Podcast: Play in new window | Download (Duration: 38:25 — 17.9MB)
You know we love live tweeting our favorite shows on @commonroomlive! Estee and her bud Christine discuss Gotham's first season on this special bonus ep! There will be spoilers for the entire season!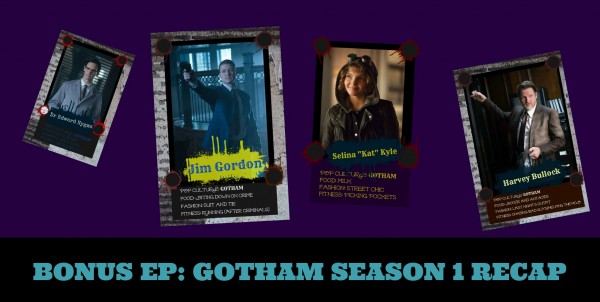 Check out the Trading Cards we had fun making for our live tweets and Instagram! Here are two more not featured in the above image.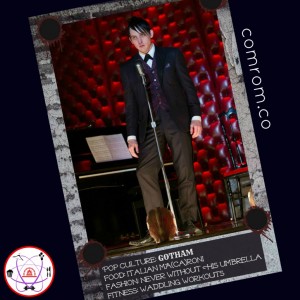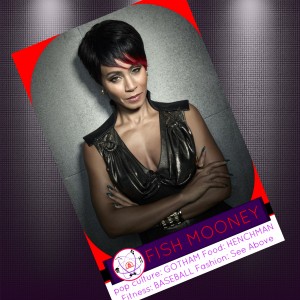 What Did YOU Think of Gotham's First Season?
---
If you enjoy live tweets of Gotham, Supernatural, Game of Thrones, Once Upon a Time, The Leftovers, Astronaut Wives Club, and possibly more add us to a twitter list! We suggest you don't follow if you don't want too many tweets in your feed or spoilers!
SHARE: