Spring is here! Kind of, and um only for some of us… Anyhoo, this Free People blog has some great ideas on how to get ready for spring. This Glamour post also gave us some ideas. Listen in to hear our thoughts!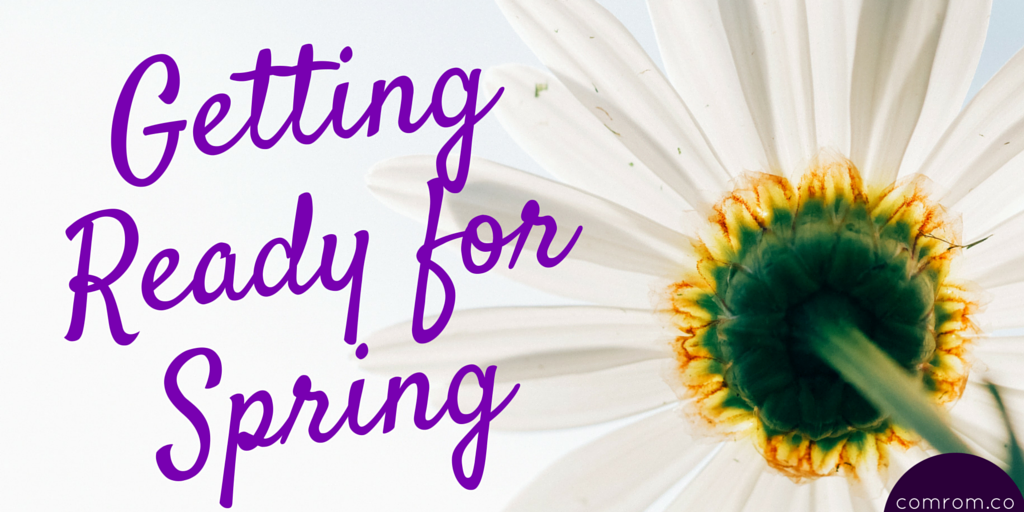 Just a reminder of our Beauty Bit profiles :)
Ethnicity/Skin Color: Middle Eastern/Light brown
Hair Type: Medium thickness, Curly
Skin Type: Acne Prone
Budget: Drugstore
Ethnicity/Skin Color: White/Freckled
Hair Type: Wavy Brown
Skin Type: Clear
Budget: Drugstore, except I'll spare no expense for shampoo or chocolate.
Ethnicity/Skin Color: White as Snow.
Skin Type: Normal
Budget: Sephora
SHARE: