Back again! Unfortunately, I lost my post for April due to a WordPress hiccup and then I went on holiday so today I will be treating you to 2 months worth of songs!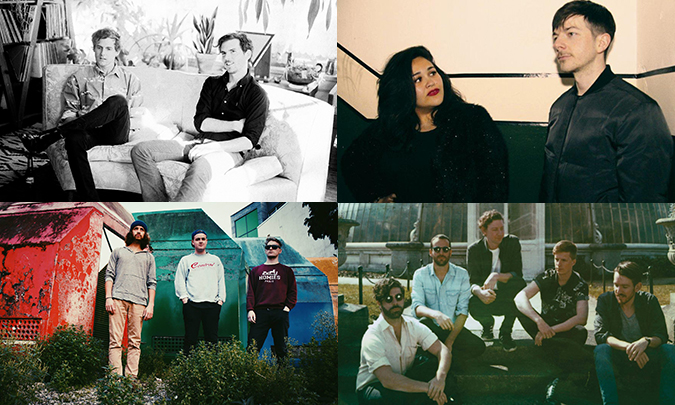 April
Generationals – Black Lemon
I really love this song! It makes me feel like summer with its 80's sound. It's also one of these songs that sounds cheerful but features sombre lyrics, which I love.
Bossy Love – Want Some
Bossy Love is the new musical outlet of Amandah Wilkinson (formerly of Operator Please) and John Baillie Jr (formerly of Dananananaykroyd) and I really like what I'm hearing. You probably don't know (how could you?) that I used to be a massive Dananananaykroyd fan so I'm thrilled to hear something new related to them. It's nothing like Amandah's and John's old bands but it's great nonetheless.
---
May
XY&O – Lights On
I found this one by accident – Spotify thought I'd enjoy this new release, I liked the cover art and fell in love. Where do you think these guys are from? California? Australia? Somewhere tropical? If you guessed one of these then you're wrong – XY&O are from Wales! It's not exactly known for its sunny weather but these guys are definitely channelling extreme summer vibes. I absolutely love their EP and I think it might be the best new thing that graced my ears since Purity Ring!
Foals – London Thunder
I found another essential travel song in this one. Foals are just incredible and I was lucky enough to see them live again when I was on holiday in the US. It was absolutely perfect. On the way back, London Thunder really spoke to me because I was at 38,000 feet, it was sometime between 12am and 5am and I couldn't sleep: "I'm on the red eye flight to nowhere, girl how about you? I've been in the air for hours, meteor showers by the pool"
(Related: I've written about Foals before.)
What are you listening to?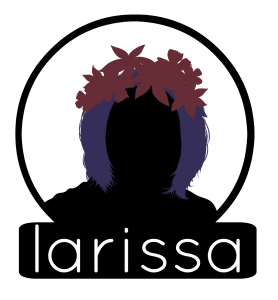 SHARE: