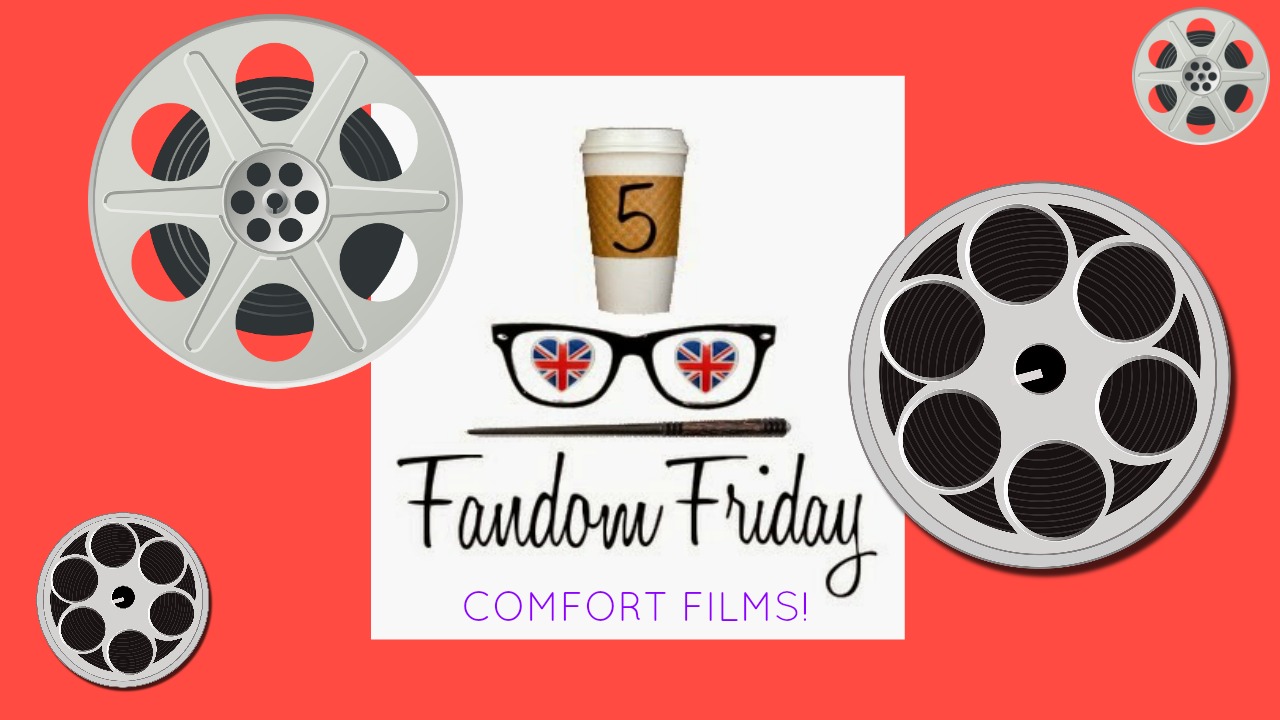 Lindsey here for this week's #Fandom5! The topic Megan and Kristin picked for today is COMFORT FILMS!!! A good comfort film is always a must for a healthy BodySpiritBrain, right?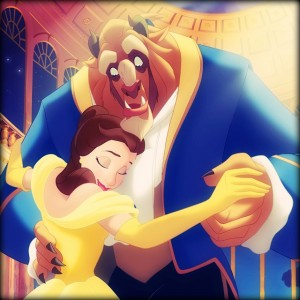 1. ALL THE DISNEY MOVIES: Honestly I could fill this list with Disney movies but I will just clump them into one to make this more interesting. My go to film and favorite is Beauty and the Beast. Next comes The Little Mermaid, Tangled, Frozen (when I miss my sister), Aladdin, and Brave (when I miss my mom).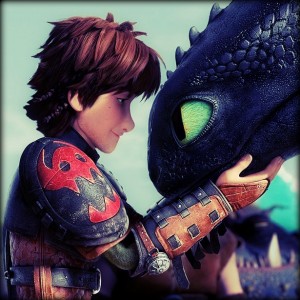 2. How To Train Your Dragon: So what, I'm a grown up kid… I love animated features. Toothless and Hiccup are my favorite duo and, quite simply, I wish dragons were real. I love dragons. This film is fantastic. I love HTTYD 2 as well.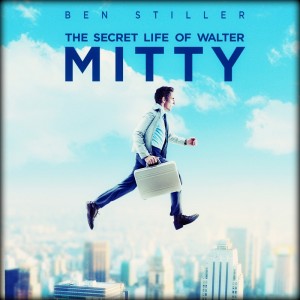 3. The Secret Life Of Walter Mitty: This film was brilliant. Great story, wonderful cinematography, awesome soundtrack (my love for Jose' Gonzalez comes from this film), the casting was spot on, and, well, I can't think of any negatives. I watch this when I need to feel inspired.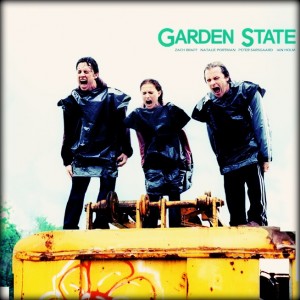 4. Garden State: Another movie with a phenomenal  soundtrack. I love the character that Natalie Portman plays. I think everyone can identify with Zach Braff a little.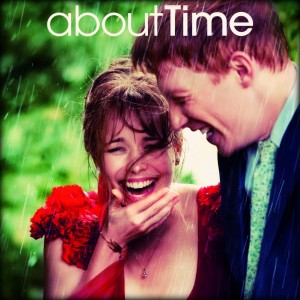 5. About Time: I am honestly surprised to have two relatively recent films on my list, but I fell in love with About Time. Ultimately, I love the message this film sends. Live in the present and cherish the moments you have. Good and bad. I connected strongly with this film not only because of the love story but especially because of the side story with the dad. It hit home pretty hard.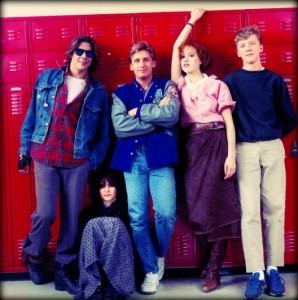 Honorable Mention: The Breakfast Club… My dad told my friend Christina and me we haven't seen a good comedy/movie till we have seen The Breakfast Club. He was right, my dad has great taste. We stayed up past midnight, on the New Year's morning, ages ago, falling in love with this movie.
What Are YOUR Go-To Comfort Films? 
Get Walter Mitty gear in our store!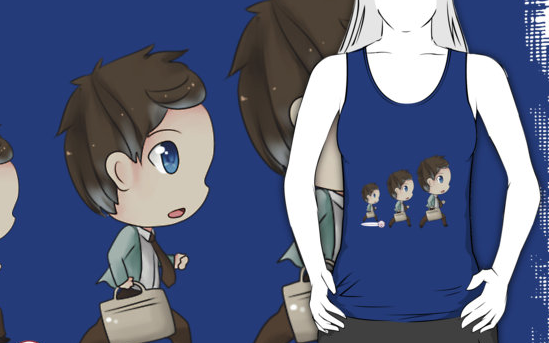 SHARE: