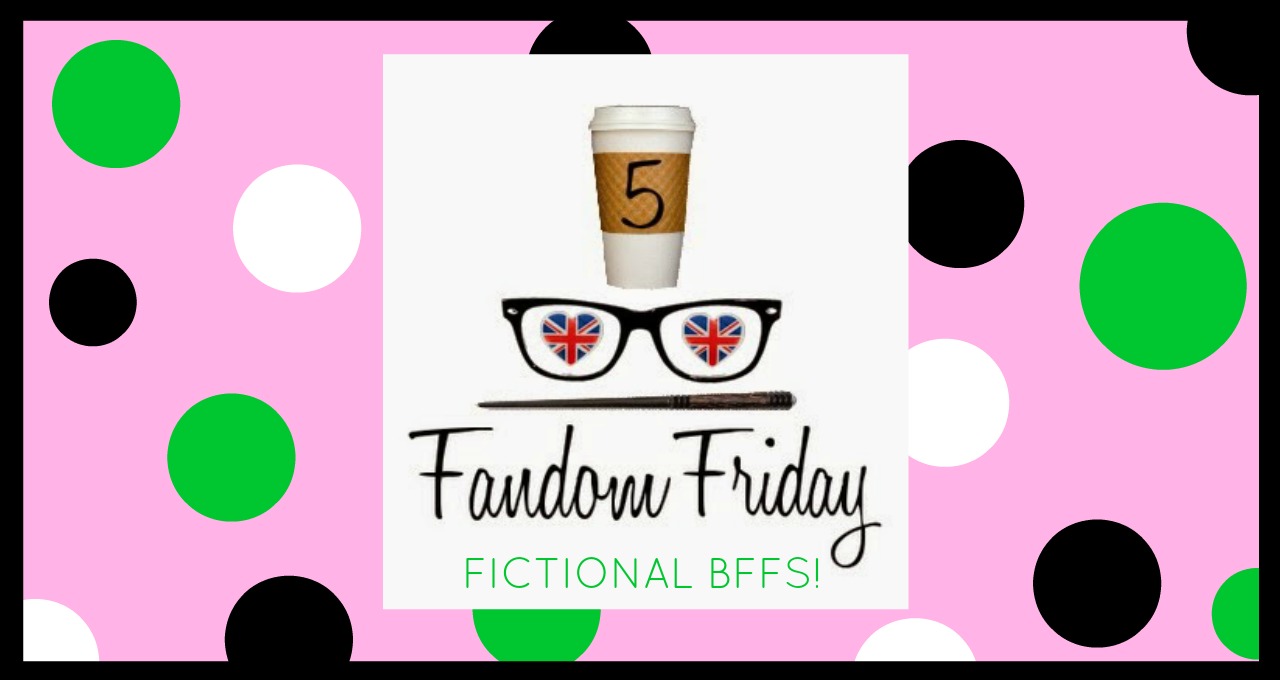 Hi all. Estee here. Well The Nerdy Girlie and Super Space Chick did it again! They gave us another great Fandom 5 topic. So without further ado here are My Fictional BFF's.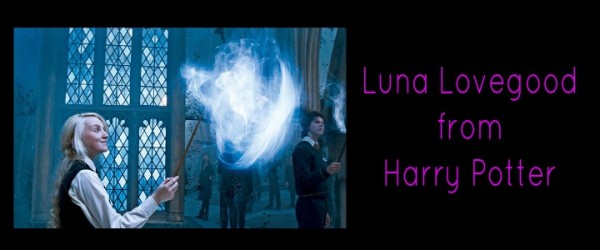 1. Luna Lovegood
Honestly, who wouldn't want a friend like Luna. She's fun, smart, and ridiculously loyal. Luna's brand of weird is what I like best about her. She thinks outside the box and it's refreshing. If you're feeling down she can put a smile on your face.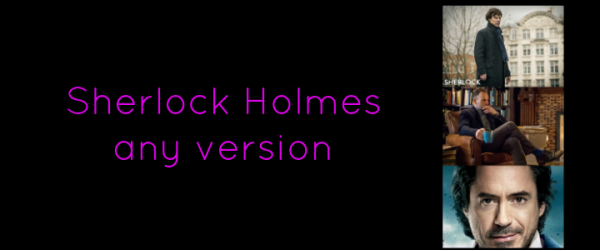 2. Sherlock Holmes
Sherlock is witty, intelligent and incredibly sarcastic. I am fluent in sarcasm so I think I would enjoy exchanging quips with him. It doesn't hurt that the three most recent incarnations of the character are very easy on the eyes.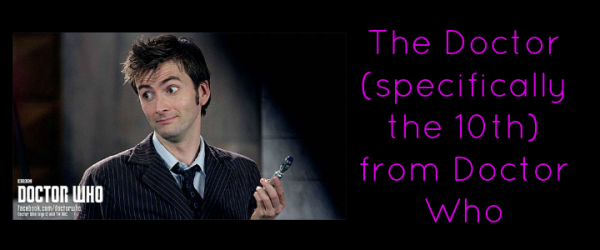 3. The Doctor (especially the 10th)
While I would enjoy traveling with any version of The Doctor I would love to hang out with the 10th Doctor. He's a handsome genius with a big blue box that can take me anyplace I want to go…forget being my BFF I want him to be my boyfriend.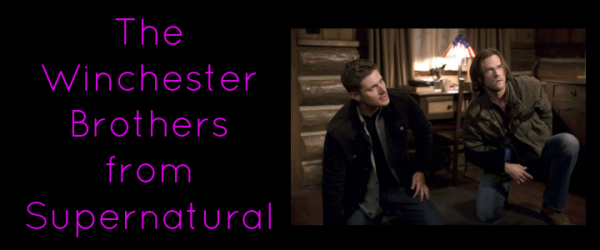 4. The Winchester Brothers
Clearly I like to have good looking guys around. But these guys are the whole package. They're gorgeous, brainy, sensitive and they can protect me from literally anything that comes my way. I would road trip with these guys any day. The fact that I'd get to ride in that awesome Impala listening to great classic rock is certainly an added bonus.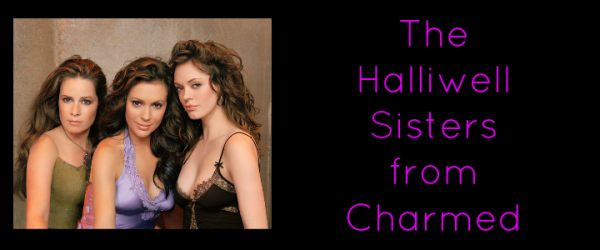 5. The Halliwell Sisters
Before I explain why I picked these lovely ladies I want to preface this with the fact that I prefer Paige over Prue. Hence the picture choice. That said I chose them because…well…MAGIC! I think it would be so cool to have the cool powers they have. That's not the only reason I like them, of course. All of them would do anything for the people they care about and that's what being a good friend is all about. Plus Piper is an amazing cook and baker I'd love to have a meal made by her.
Who Would YOU Like to Be YOU Fictional Best Friends Forever?
SHARE: