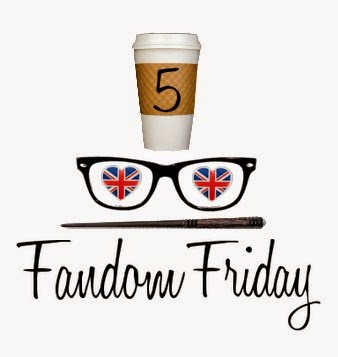 The Nerdy Girlie and SuperSpaceChick issued a challenge and we were very happy to oblige!
We organized a very scientific poll (read: Facebook) to find out which characters we'd like at our Thanksgiving table and here are the results!
1. Fred and George Weasley (Harry Potter)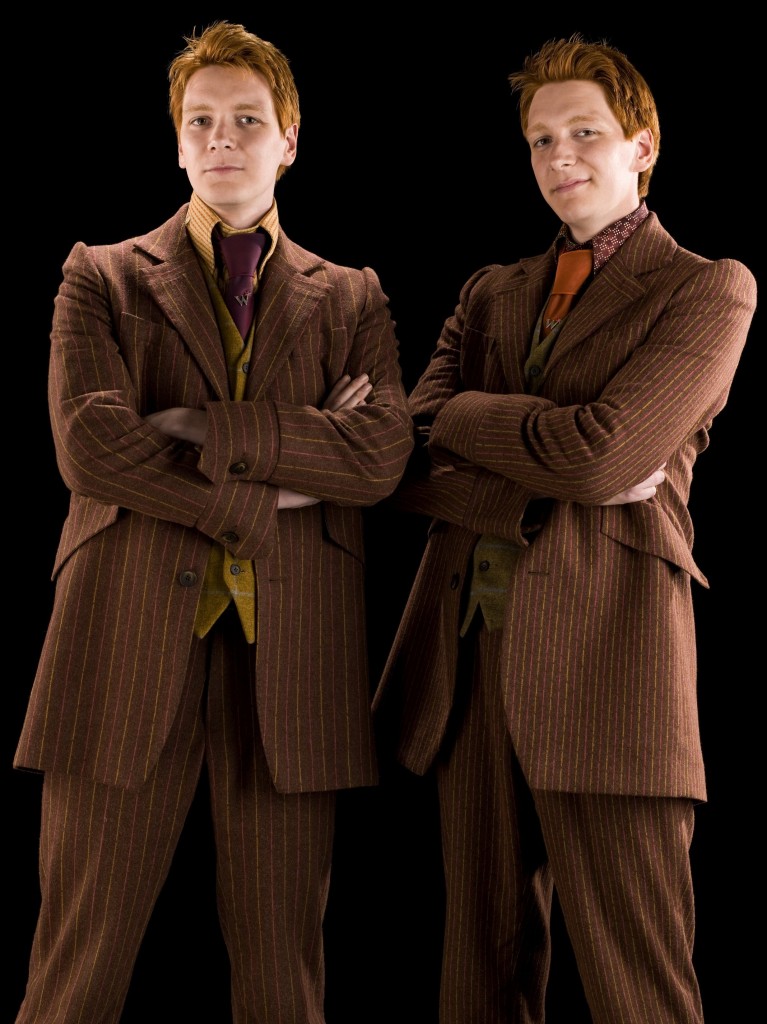 2. Arya Stark (A Song of Ice and Fire/Game of Thrones)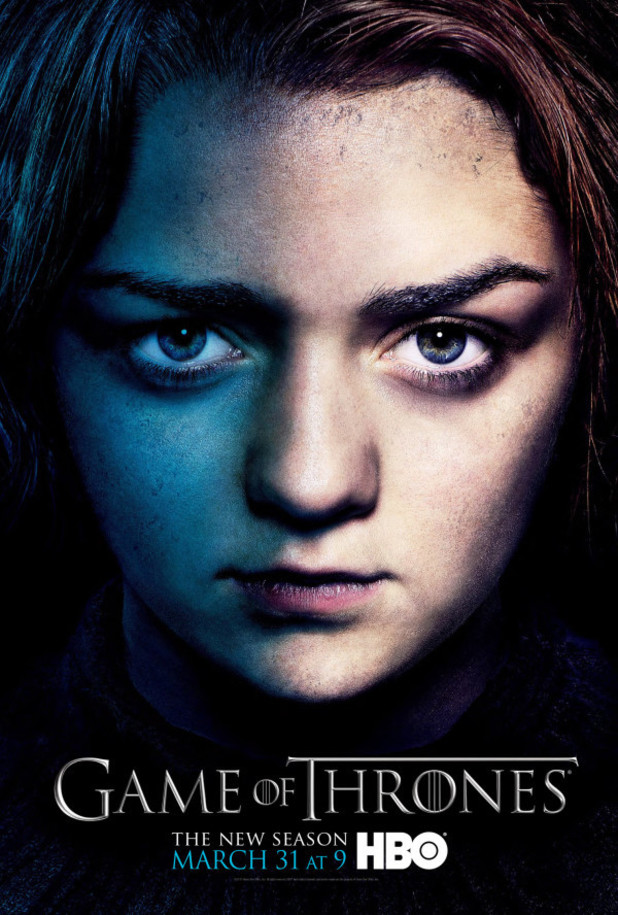 3. Niles Crane (Frasier)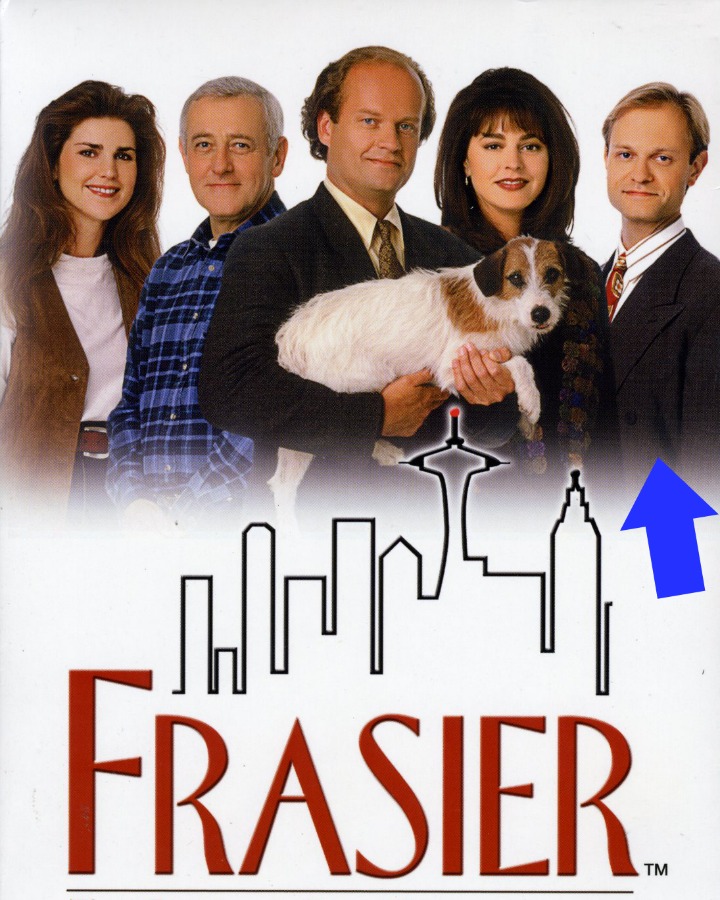 Honorable Mentions
Vanessa: Ender Wiggen (Ender's Game)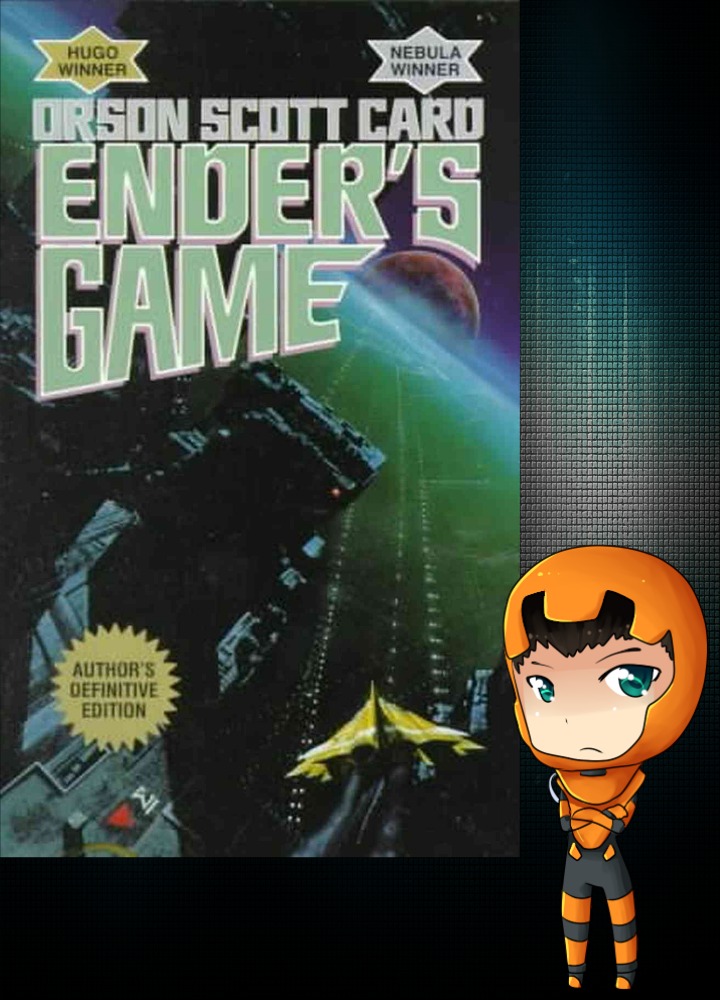 Estee: Dean Wincester (Supernatural) and the Eleventh Doctor (Doctor Who)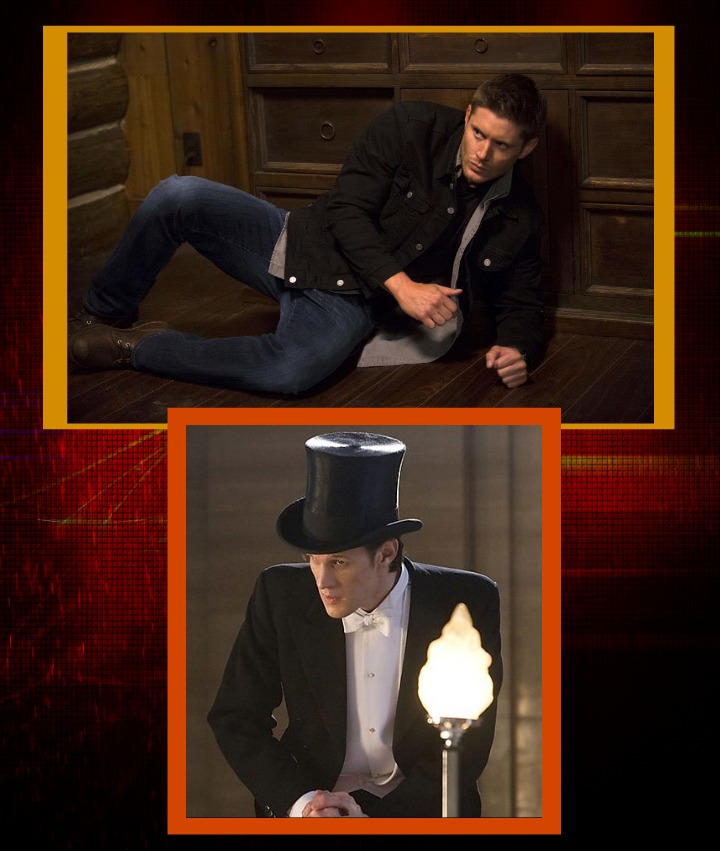 This clip is from a Christmas episode, but turkey is turkey right?
Hadas: The Dowager Countess of Grantham (Downton Abbey)
Ooh boy, Lady Violet Crawley would definitely have some quips about American Thanksgiving, wouldn't she?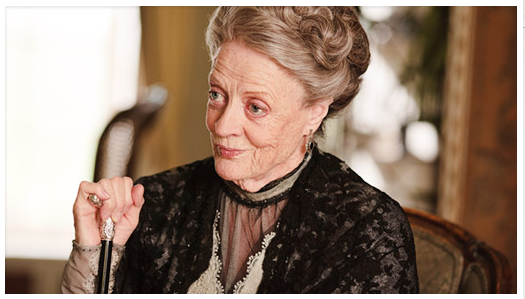 Which Characters Would You Want at Your Thanksgiving Table?

Check out our REDBUBBLE store!
SHARE: