Podcast: Play in new window | Download ()
Which entertainment news stories did we talk about on episode 23?
Here are the links!
Hadas: New Fall TV
Downton Abbey, SNL, How to Get Away with Murder, Nashville, Parenthood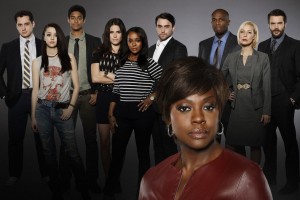 Vanessa: Mockingjay Part 1 Trailer

Estee: New Fall TV
Gotham and Red Band Society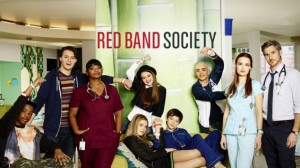 What's on your Dish?
Tell us in the comments!
SHARE: