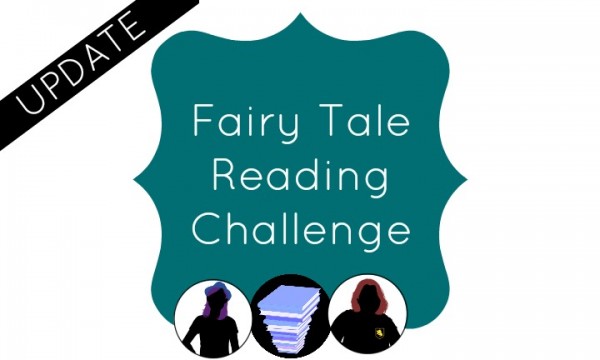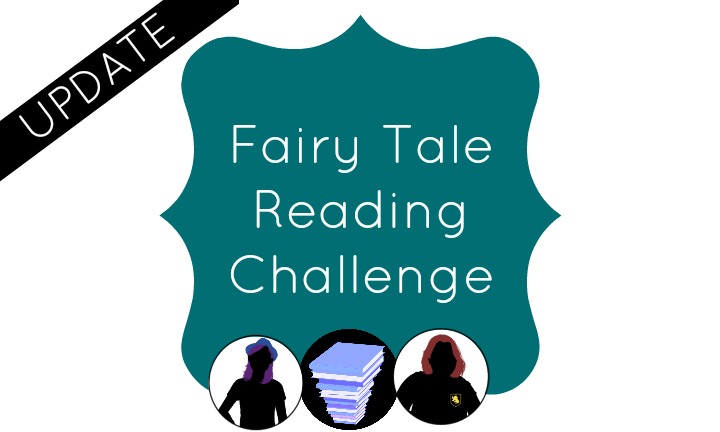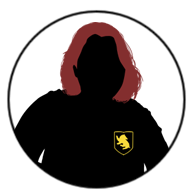 Hello, all! Estee here with my June installment of our update on the #FairytaleRC we started back in January. I can't believe it's been six months already! I have to be honest I was hoping I'd be a bit further ahead than I am right now. I'm only on my third book. But I'm hoping to get caught up a bit over the summer.
I'm currently reading A.G. Howard's Unhinged, which is the second full novel in her Splintered series. (Apparently The Moth In The Mirror was considered book 1.5 since it was a short novella.)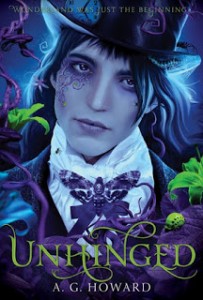 I'm going to do my best to get it finished quickly so that I can get you a review by the end of July. I, however, make no promises. If this challenge has taught us anything it's that I am a very pokey reader.
---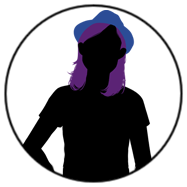 Oh Em Gee, is it seriously June?!?! I myself experienced some end of school teacheritis and have had a very difficult time motivating myself to read after finishing The Girls at the Kingfisher Club. I did cuddle up with my pups to read Cameron Diaz's The Body Book (in progress) and The Girl on the Train by Paula Hawkins. I highly recommend both. The Girl on the Train is a must read for any fans of Gillian Flynn (Gone Girl).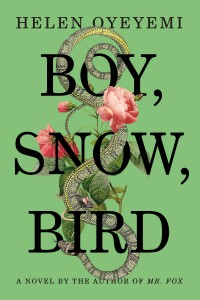 Anyhow, after a brief #FairytaleRC hiatus I have now started Boy, Snow, Bird written by Helen Oyeyemi. It is a modern retelling of Snow White. The novel starts out narrated by Boy who will eventually take on the role of evil step mother. This already gives the tale a special twist as it is not from the "princess's" point of view. This re-imagining is set in a New England town in the 1950's when the Civil Rights movement will be gathering strength. I do know this story loops in underlying themes centered around race but I am not quite that far into the tale. I will keep you posted! So far so good.
My intended reading list keeps changing every month, but I still have an interest in reading the following books. Wish me luck and good luck to you!
1. Beastkeeper by Cat Hellisen
2. Uprooted by Naomi Novik
3. Entwined by Heather Dixon
4. While Beauty Slept by Elizabeth Blackwell
How Is Your Summer Reading Going? 

SHARE: