Hey, Readers! Low and behold, I finished a #FairyTaleRC book – Entwined by Heather Dixon!  My daily commute provided a great opportunity to listen to some audio books and audio is better than nothing, am I right?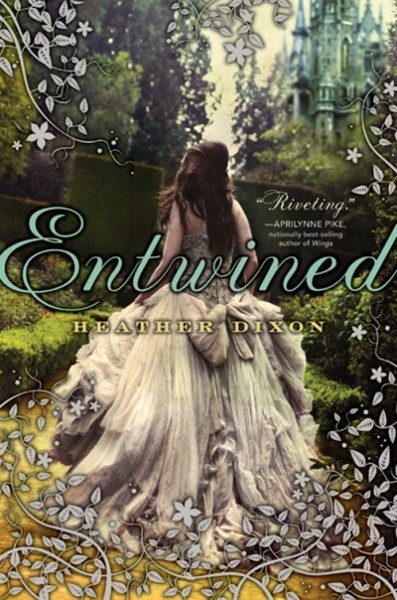 Title: Entwined
Author: Heather Dixon
Pages: 472
Synopsis: Just when Azalea should feel that everything is before her—beautiful gowns, dashing suitors, balls filled with dancing—it's taken away. All of it. And Azalea is trapped. The Keeper understands. He's trapped, too, held for centuries within the walls of the palace. So he extends an invitation.
Every night, Azalea and her eleven sisters may step through the enchanted passage in their room to dance in his silver forest, but there is a cost. The Keeper likes to keep things. Azalea may not realize how tangled she is in his web until it is too late.
I read a review about Entwined and got very excited and quite pumped to dig into it as I was reading The Girls at the King Fisher's Club. I was totally digging the 12 Dancing Princesses spin-off.
A rehash of the original tale is that there are twelve princesses who love to dance. Despite their father's efforts to keep them locked in the castle, they manage to sneak out to dance every night. In desperation, the King promises the betrothal of his daughters if someone can unlock their secret to escaping the castle.
Now, how did Entwined stand up to the original tale? It was ok, but it did not live up to my expectations. Based in a kingdom where magic has been weeded out, the 12 sisters seek dance to ease their broken hearts after the passing of their mother and the less than comforting presence of their father. They find a pocket of the castle where magic still exists and they literally begin dancing the night away under the supervision of "The Keeper."
This re-imagining left me quite let down. I may have hyped it up in my mind far too much or the audio book may have made it worse. The youngest princess was born at the beginning of the story and the book spans for a little over a year. At times, the writing or princesses were too immature to handle. (They were 18 at the oldest.) The whiny voices of the voice actor made this much worse.
Overall it felt like the author was trying to spin a tale with more plots and depth than it could handle. Instead, everything felt disjointed and rather underdeveloped. Some of the story lines seemed too obvious.
You know the feeling when you watch a scary movie and the character is doing something obviously stupid that will get her killed? That feeling carried with me through 99% of this tale.
All in all, this book kept me just barely interested. Honestly, I wonder if I would have made it through the actual book if I wasn't reading it for the #FairyTaleRC. I think the premise had potential, yet it wasn't realized.
What has been your favorite re-telling for the #FairyTaleRC?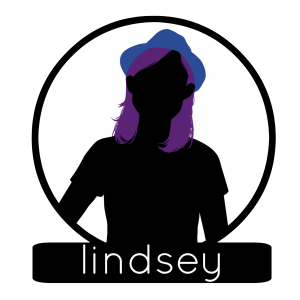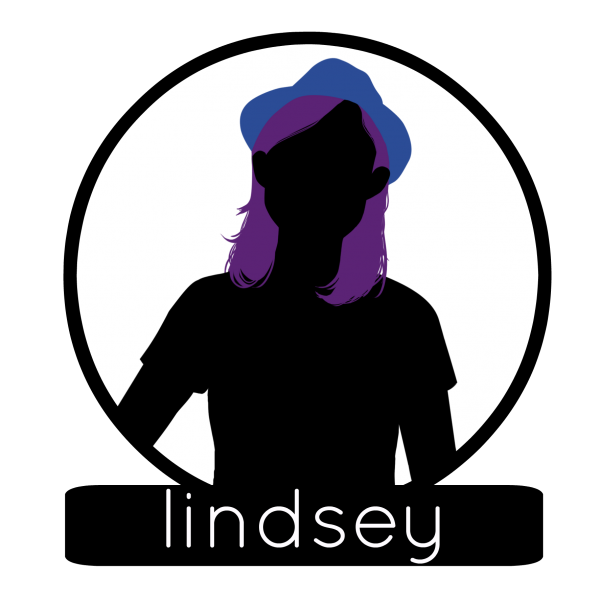 SHARE: