Hi, guys. I doubt you'll be surprised when I tell you that my life has gotten super hectic yet again. That said I will be totally honest with you in this update. I haven't read a thing all month. I know I'm slacking, but I just haven't had the time.
I do, however, have my next book ready to read. I'm planning to start Cinderella is Evil by Jamie Campbell. Which is actually part of a series of fairy tale retellings.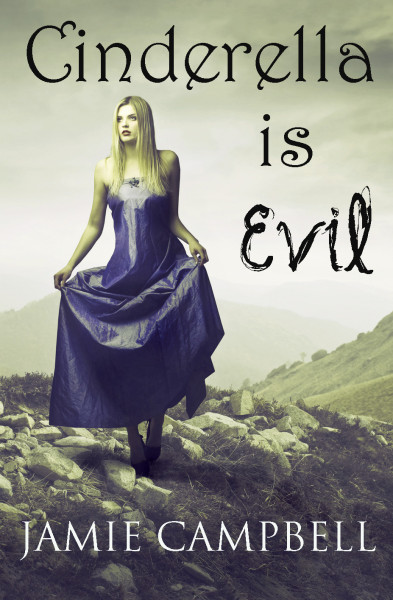 I'm going to try a bit harder for next month. Particularly because this book is more of a novella so I'm hoping to have this finished in time for next month.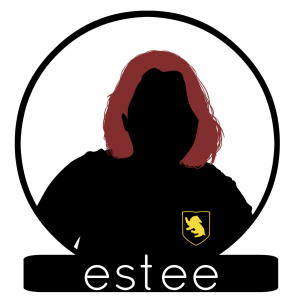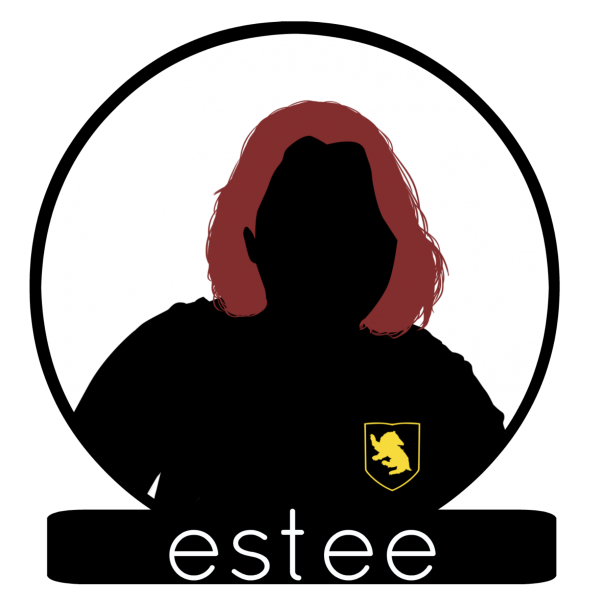 Happy October! I have actually "read" something! Quotation marks were added because when I say read I mean via audio book.
After two years of moving with my husband's job and working part time, I have my own classroom again. Balancing work, fitness, and home life alone has been a struggle and reading has been pushed aside since we moved. My commute to work has me on the road a little over an hour each day so I have turned to the wonderful resource that are audiobooks during my daily grind.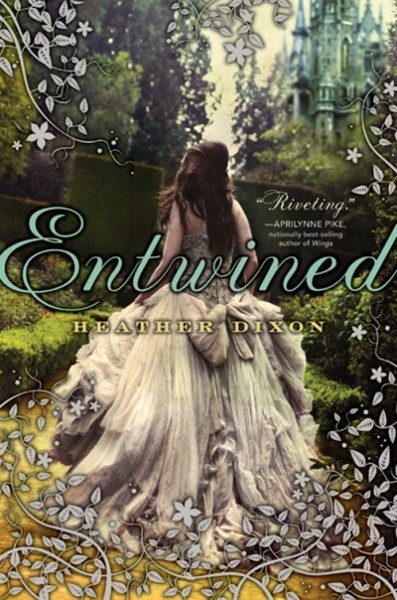 I have been listening to Heather Dixon's Entwined based on The Twelve Dancing Princesses. When I first read a review about this book I was anticipating reading it with so much excitement.
So far it is ok but the audio book is a little difficult to enjoy as the characters sound painfully silly and immature at times. I am half way through and hope the plot continues to thicken and live up to the story I was expecting.
I still need to finish Boy, Snow, Bird. Hopefully, I will have an update before the end of the year. Thanksgiving will provide some time off to accomplish that (fingers crossed).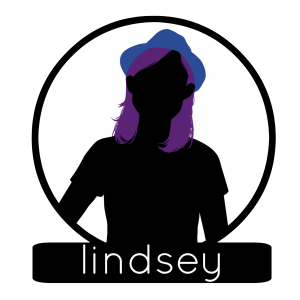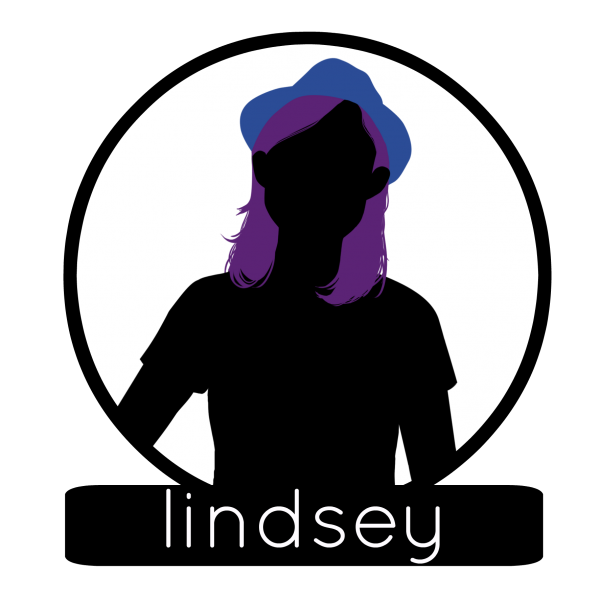 Do you want to know more about the #FairyTaleRC? Check out our post!
What are fairy tale retellings are YOU reading?
SHARE: