For All the Tales, just like for Potterweek, we got a bit fashionably creative with everyday cosplay looks from our favorite Fairy Tale adaptations. Estee went the TV route and Hadas chose a comic we recently reviewed.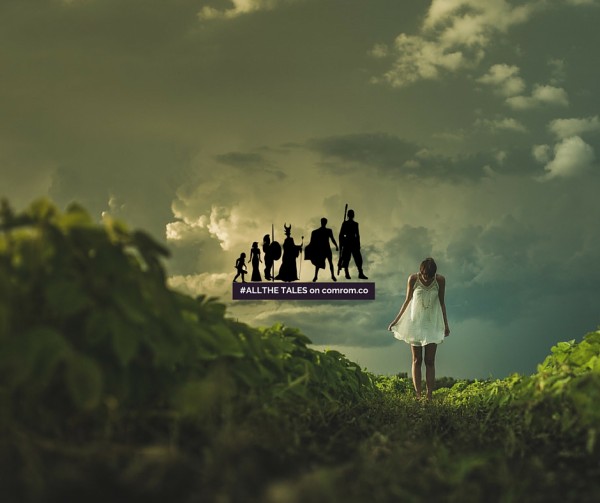 On to the fashion….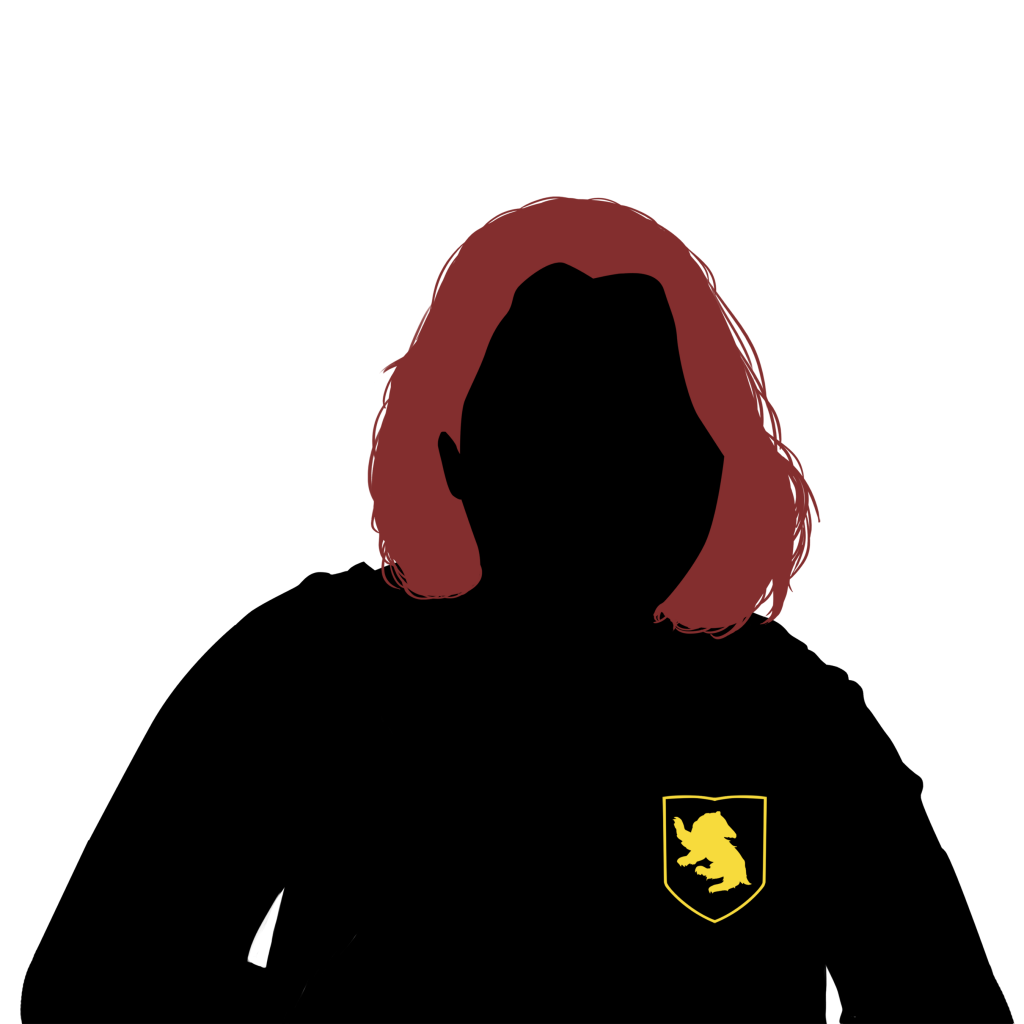 Estee's Everyday Cosplay Emma as the Dark One:
I decided to do my fairytale subtle cosplay using Once Upon a Time's Emma as the Dark One. Dark Swan wears all black so I must admit that made this fairly easy for me because I love wearing black. The simple black skinny jeans have a slim leg so they easily tuck into the amazing peep toe mid-calf boots that mimic Emma's Dark One outfit.
Rather than go with one long top I decided to go with a faux leather top and a corset style long jacket. All of those particular pieces are from Torrid. I found the Dark Swan fandom necklace on Etsy. I think it pulls the theme of the outfit together perfectly.
(Related: Our OUAT episode with Michael Harle of Alohomora.)
The bold red lipstick is the standout of Emma's makeup so I had to match it and decided to go with a simple cat eye for the eyes so as not to take away from the lips. I went with a totally different manicure than what Emma's Dark One has because I honestly didn't like the nude polish she wore. I love the red with black airbrush ombre effect this mani offers.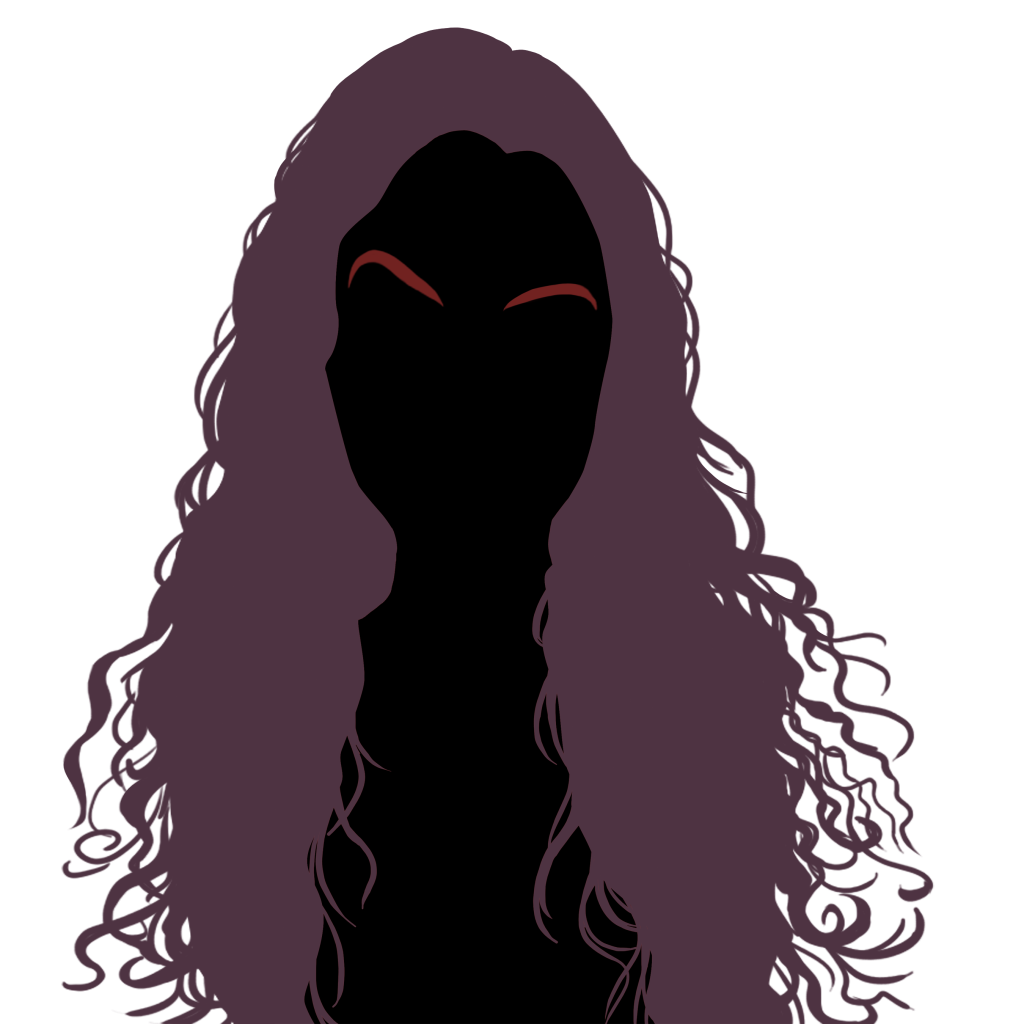 Hadas's Everyday Cosplay of Helena Rose:
We read Helena Rose from Emet Comics and I loved the look of the "aliens." They have a rose in their torso that acts as a heart. I also love the color yellow and HR's dress is a beautiful a line that is the perfect yellow shade.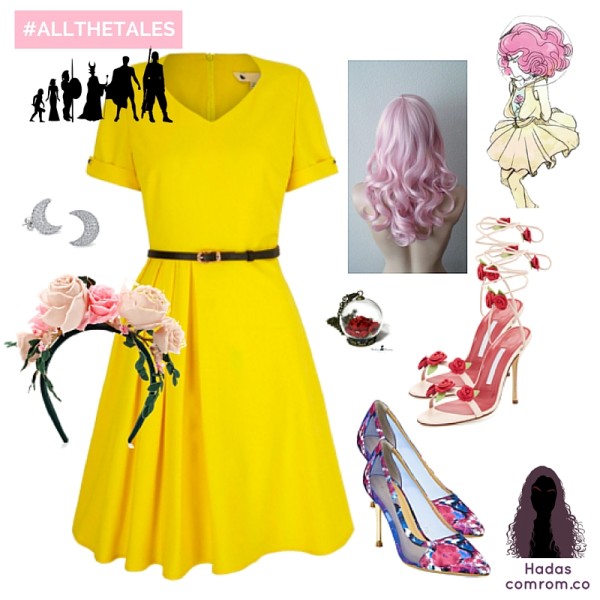 Shoes. Oh floral shoes how I love you! The strappy ones are purely there for the photo, I could never wear those. The other pair are more my difficulty level, yet the transparent sides might not work well with my skin tone. We will never find out! These cost about $60 which is dirt cheap for Polyvore's usual selection, yet I have no reason to buy anything new now.
(Related: Check out our reviews of Helena Rose and The Wendy Project.)
Accessories are my fave. The little flower in a glass bulb is so cute, though if I ever cosplayed HR I'd try to fashion a flower that would attach to a yellow dress. First I have to find a yellow dress. They are so hard to find at normal prices and the cut/hemline I enjoy. The headband is really cute. The hair is perfect. I'd wear one or the other honestly. The earrings I want just because and they'd be perfect for this everyday cosplay.
Which Character from a Fairy Tale
Adaptation Would YOU Cosplay as?
SHARE: