Podcast: Play in new window | Download (Duration: 1:28:05 — 41.0MB)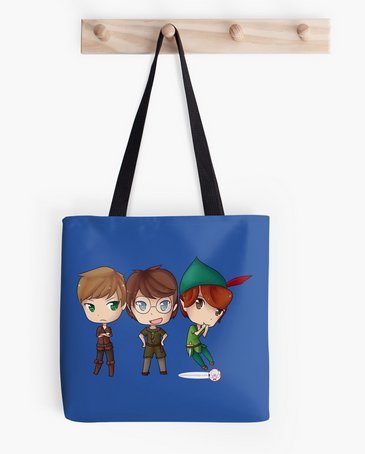 Join Sophie, Cynthia, and Hadas in our Common Room this week.
Topical Dish: Frozen (spoiler free), Parks & Recreation, & Netflix.
Main Discussion: Peter Pan: Its author, its origins, the book, the Disney version, Hook, 2003 live action, Once Upon a Time (spoiler free), and Neverland miniseries.
SHARE: