Podcast: Play in new window | Download (Duration: 52:22 — 24.4MB)
Join Margaux and Hadas in our Common Room!
Our images for this episode were created by Michelle. Like her on Facebook!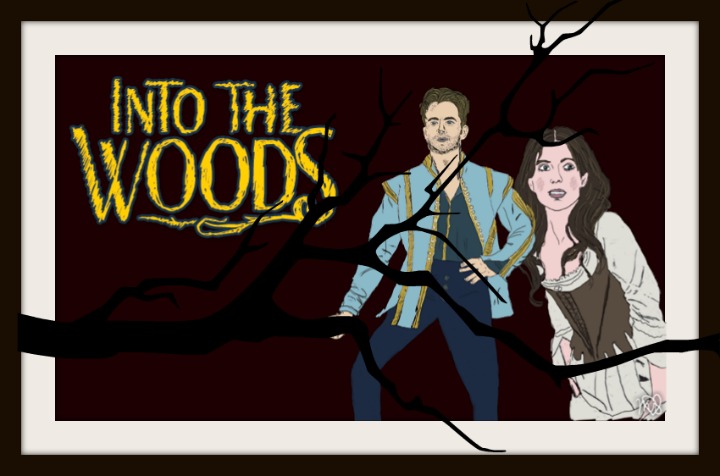 Topical Dish: Charlie Hebdo, The Interview, Golden Globes, and BAFTAs.
Main Discussion: Into the Woods.
Margaux is a HUGE fan of the stage version; it's actually her favorite Sondheim musical. Find out if her expectations were met.
What did you think of the movie?
Was the singing on par with the theater version?
Obsessions: Galavant and Labrinth
Time Stamps:
Topical Dish: 00:01:11
Main Discussion: 00:23:27
Obsessions: 00:46:04
Click the play button at the TOP of this page! Subscribe via iTunes or your favorite podcast directory!
Follow Common Room with Bloglovin
For incredible swag designed by our very own Yun, Katy, and Michelle, check out our RedBubble store!!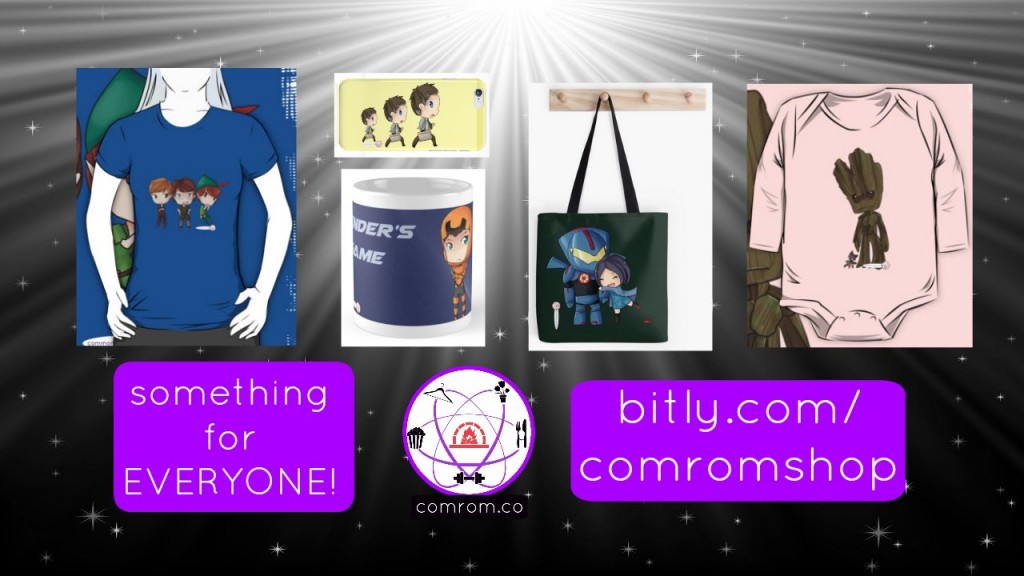 SHARE: