A portion of my family came from a country called Prussia. No, I didn't mean to write Russia; it's Prussia with a P. Prussia existed until 1945 when the majority of Prussians were expelled from the country and it was absorbed into different areas around Eastern Europe, as well as into the Soviet Union.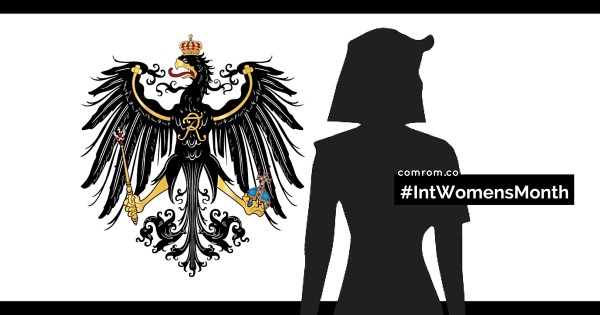 My family immigrated long before that happened, but for International Women's Month, I decided to choose a recipe for East Prussian Honey Cakes.
Here's how you can make your very own.
East Prussian Honey Cakes
Ingredients:
2 cups Plain Flour
3/4 cup Superfine Sugar (Powdered sugar is what I use)
1 level tablespoon each Cinnamon and Mixed Spice (AllSpice)
3/4 cup Clear Honey
1/2 cup Cooking Oil
2 Eggs
1 level tablespoon Baking Soda
1/2 cup Orange Juice
1/2 cup Chopped Walnuts (optional)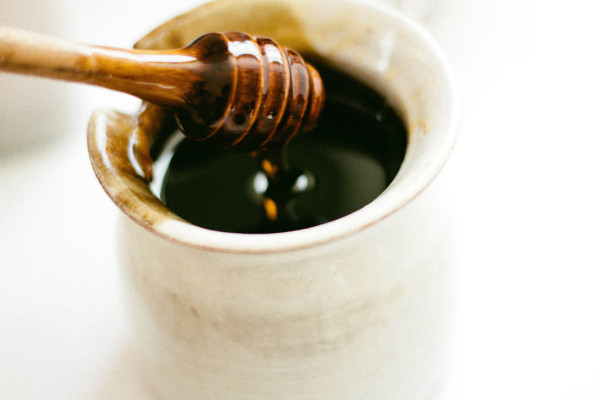 Method:
Mix together flour, sugar, and spices.
Add the honey, oil, and eggs.
Beat well together until smooth.
Dissolve the baking soda in orange juice, add to flour mixture (add walnuts).
Pour into greaseproof tin approximately 10x8x2 (inches).
Bake at 325 for 1 hour 15 minutes.
Cool out of a draft.
When the cake is quite cold, foil wrap, and leave (if possible) for 1 week before eating.

They say it improves with keeping. Though I know of no one who can really wait 1 week because who can avoid eating yummy honey cake for that long?
Expertise: Intermediate.
Ease: Medium.
Customizing: You can add walnuts or similar things to it.
Repeatability: My mom made it several times and then lost it when we moved and then found it a few months ago.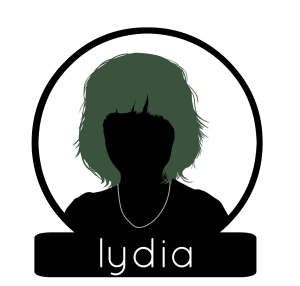 Enjoy this Traditional Prussian Recipe!
Fun Fact: When searching for great photos using the terms baking, honey, etc we found this. It's not related to this recipe, but we just had to share. :P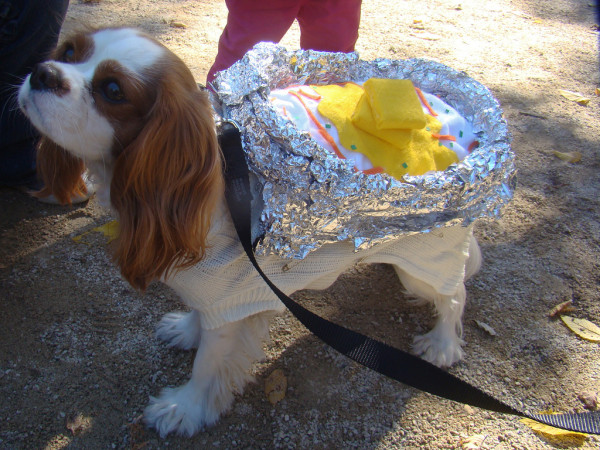 SHARE: