Let's talk about games, baby! One of the biggest game conventions in the world, namely E3, always brings us exciting news about upcoming games and this year's convention was no exception. We've had some time to let everything sink in so now we want to let you know what we're super excited about and why!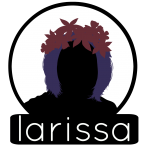 Gwent: The Witcher Card Game
I'm SUPER excited for this! I love playing Gwent (most of the time) and I may or may not have collected all the cards…


For those of you who don't know about Gwent, it's a mini-game in The Witcher 3 in which you play with a deck that resembles one of 4 (since the latest DLC 5) armies. If you win, you get a new card to build your deck with. I've long been hoping they'd release a multiplayer version of this game and now is the time! You can register for open beta on PC and Xbox now. This is another moment that I wish I had an Xbox.
The Legend of Zelda: Breath of the Wild
I've been playing Zelda games since I can remember so this is very exciting. It looks incredible and being able to explore Hyrule in a true open world fashion will be fascinating. Unfortunately, I only own a Nintendo Wii at this point but maybe this is an opportunity to upgrade to Nintendo's new console, the Nintendo NX!
Horizon: Zero Dawn
As mentioned in our Video Games We're Excited For In 2016 post, I can't wait for this one. Unfortunately (or fortunately, who knows?) this one has been postponed to early 2017. I am expecting a great game from Horizon: Zero Dawn and this demo has made me even more excited.
The Elder Scrolls V: Skyrim Special Edition
I never really liked Skyrim that much. I found the landscape very bleak and too "rustic." I also never had my own Xbox so maybe I didn't really get stuck into it deeply enough. But this remaster looks very promising.
The graphics have been completely overhauled and the game will also allow mods to be installed on consoles. It'll be out on PlayStation 4, Xbox One and as a free Microsoft Windows upgrade to gamers that already own Skyrim.
Updates:
Remastered art and effects
Volumetric God Rays
Dynamic depth of field
Screen-space reflections
New snow shaders
New water shaders
Mod support for consoles (Xbox One and PlayStation 4)
Includes all downloadable content
Will be running on a 64-bit engine (PC)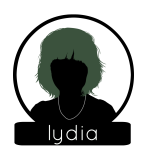 Crash Bandicoot Trilogy Remaster
I didn't pay much attention to the conference but seeing that Crash Bandicoot will be remastered made me super excited! And then I got incredibly bummed as I don't own a PS4.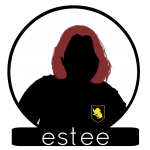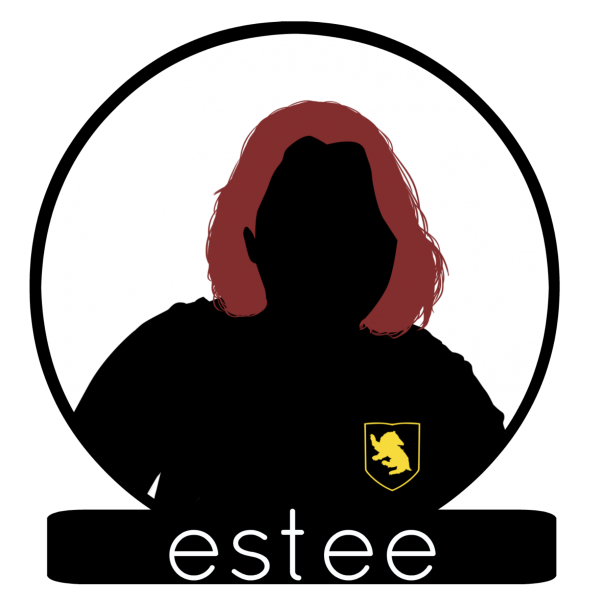 Injustice 2
I didn't follow the coverage much but I did get to see some new stuff for Injustice 2 that looked amazing. I'm excited they're adding Supergirl.

What Were YOUR Highlights from E3?
SHARE: