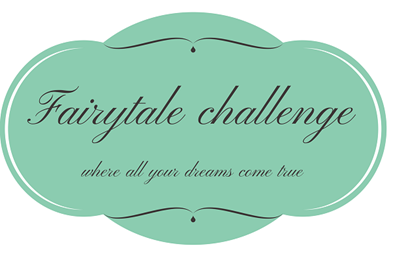 Wow did this year fly or what? I can't believe our Fairytale Reading Challenge is ending. I decided to look back at our intro to this reading challenge to see how I did.
My original goal when we started was reaching Magic Mirror level, which was 5 to 9 books. I managed to read 6 books so I met that goal. And as the reading challenge progressed I set myself a personal mini goal. I wanted to be sure I finished the entire Splintered series by A.G. Howard. I managed to accomplish this goal as well.
I also managed to add some retellings that I didn't get to in time to my to be read (TBR) list. Which brings me to my reading plans for 2016. I've decided to give myself a personal reading challenge for the new year. I'm calling it my Kindle TBR List Challenge. Let me explain.
Over the past few years, I've managed to build up a list of a couple dozen or so books I've downloaded to my Kindle but for one reason or another haven't read yet. Some are books I read as a teenager and others are books that I've been meaning to read but just haven't gotten around to them. My goal for the new year is to read as many of these books as I possibly can. It's not really an official challenge as much as it is a personal goal.
I've also decided to set myself a mini goal within this personal reading challenge. Since I was able to finish 6 books in 2015 I'd like to try to get at least 7 or even 8 finished in 2016. I know that doesn't seem like much, but if there is anything the Fairytale Reading Challenge has taught me it's that I, personally, need to keep my goals small when it comes to reading. I'm just too easily distracted (particularly by fun TV shows) to realistically set that goal any higher.
What are your reading goals for 2016? Are you taking part in a reading challenge?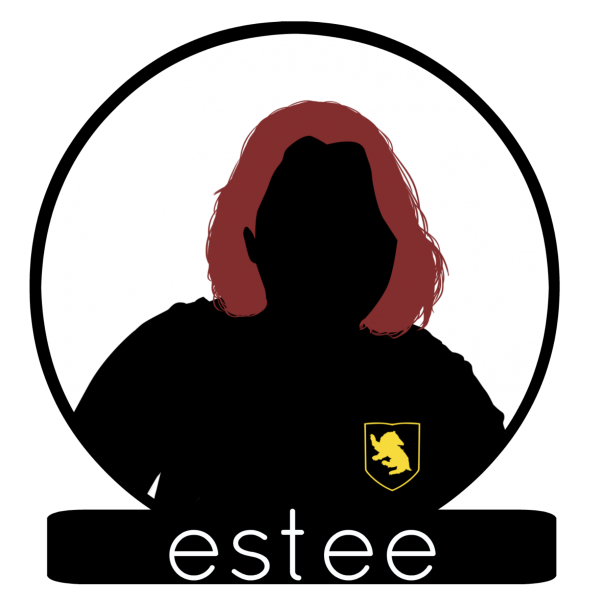 ---
Lindsey here, checking in for the end of the challenge. Considering my reservations about being able to "level," I successfully read 4 Fairytale re-imaginings, 3 of which were new to me. I read an old favorite and still need to finish one.
Participating in #FairytaleRC was a first  for me and I must say it was an enjoyable experience. I barely made it to the Magic Mirror level (5-9 books) and stayed steadily at the edge of crossing over from Prince Charming (1-4 books).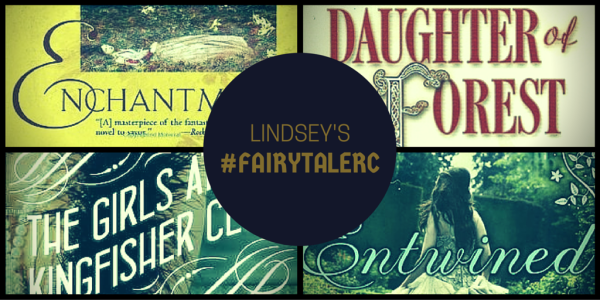 The year in recap….
What I read: Enchantment by Orson Scott Card, Daughter of the Forest by Juliet Marillier, The Girls at the Kingfisher Club by Genevieve Valentine, Boy, Snow, Bird by Helen Oyeyemi (didn't finish, but it was good, life got in the way) and Entwined by Heather Dixon.
Favorite Retelling: Enchantment is still my favorite hands down. Daughter of the Forest was a strong runner up and I want to read the rest of the trilogy.
Least Favorite Retelling: I really struggled to get through Entwined. It didn't hold up well as an adult, I would have loved it in Junior High.
Wish List of books I still want to read: 
What books are you reading now? What do you still want to read?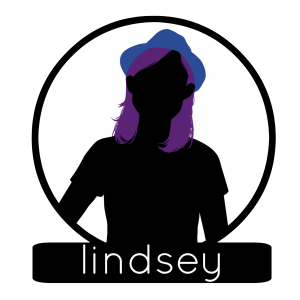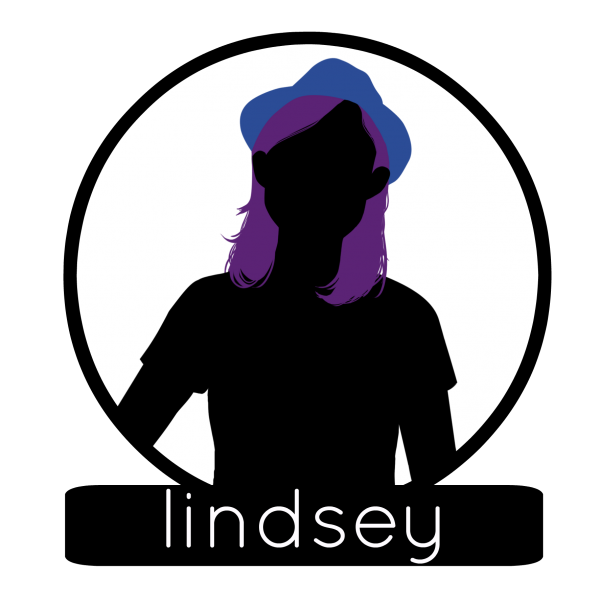 SHARE: