Podcast: Play in new window | Download (38.0MB)
Episode 33's entertainment news picks were made by Kendall, Hadas, and special guest Michael Sarrao.
Check out the links!
Special Guest Michael Sarrao:
Would you believe our special guest on an episode about breaking into comics picked an entertainment new story about…comics? Check out the trailer for Netflix's Daredevil.

Kendall:
Harper Lee is writing the prequel to To Kill a Mockingbird. Kendall informs us that this "prequel" was actually the originally intended manuscript way back when, but she still has a few reservations.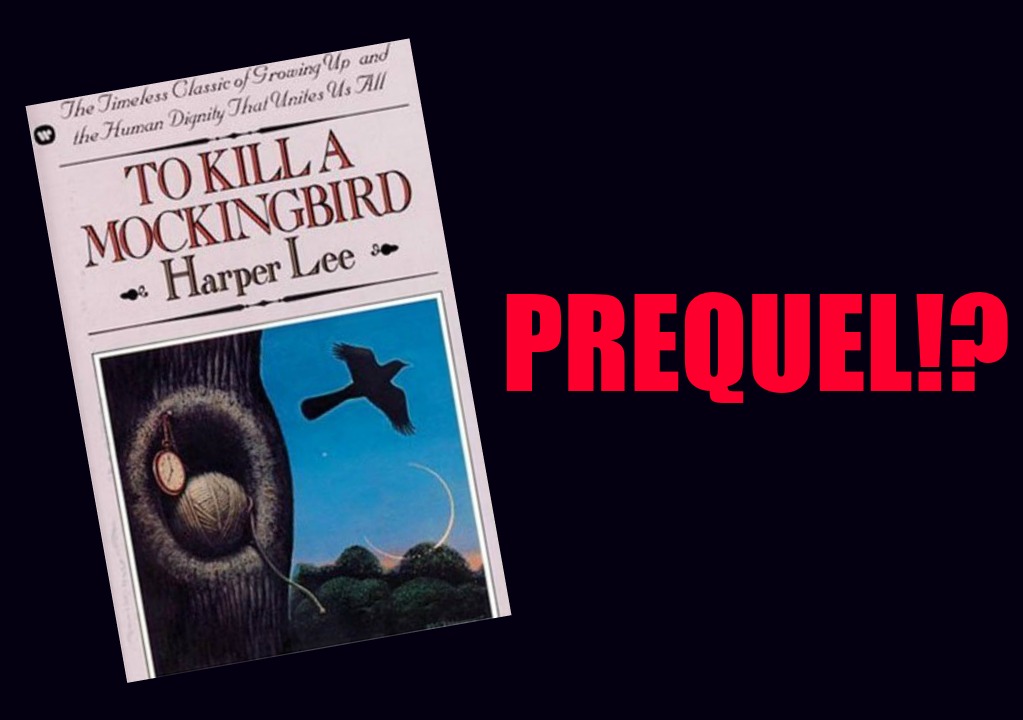 Hadas:
The internet tricked us with rumours of the Clone Club becoming the Clone Wars Club. Tatiana Maslany is not the leading lady in Gareth Edwards' standalone Star Wars film, and we're kind of sad about it.
What's on YOUR Topical Dish?
SHARE: