Podcast: Play in new window | Download (Duration: 1:29:34 — 41.0MB)
Let's get to know the beauty scene, specifically the enigma that is natural hair for NonFicNov.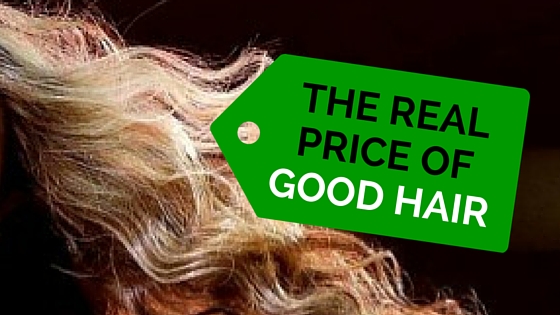 What's natural hair? It basically means leaving your hair in it's natural state without heavily manipulating it with chemicals, heat, extensions, weaves, or anything else on a regular basis. For many African-American women, natural hair and hair, in general, has been a real sore point for a very long time.
The term nappy used to refer to unaltered natural hair with a negative connotation. Now the trend is to return to your roots (pun intended) and treat your hair correctly.
To prepare for our episode, we watched Chris Rock's Good Hair which educates the uninitiated and provides an outsider's view for those in the know. The views in the documentary are a bit outdated, as mentioned above, natural is losing its stigma.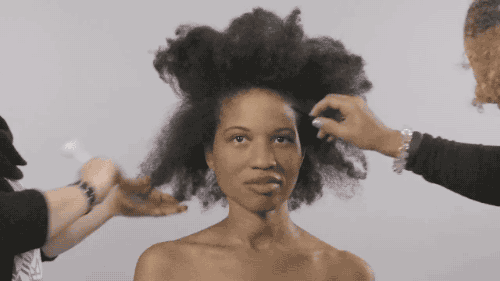 Earlier this summer, I got an invite for an alumni event and met a fellow Brooklyn College grad named Tiffany Lambert. Among the sea of accountants and real estate brokers Tiffany and I found one another and discussed coding, apps, and why ladies need to be involved in everything in order to make sure products are being made with them in mind.
Tiffany specifically wants to create an app for women to track their natural hair journey. After using relaxers, weaves, extensions, or other techniques, you would need to keep track of your hair growth and treatment until all your hair is natural. Tiffany has seen a few sites that have options, but without a developer who truly understands the subject these sites fall short of what is needed.
Want to learn more and be entertained at the same time? Watch Chris Rock's Good Hair!
We will update you on the app's progress! If you'd like to be involved contact Tiffany on LinkedIn!
Tiffany also wants to shine some light on the Carlito's Wish Foundation!
Join our discussion in the comments!
—
On Common Room we don't have ads. We use affiliate links and sell merchandise from the art we commission on Redbubble. If you'd like to support us and our artists financially, click it up. :)
Subscribe via iTunes or your favorite podcast directory!
Follow Common Room with Bloglovin
We are now part of Wizard World's Con Radio podcast network. Listen to some of our friends!
SHARE: