Read a good book recently? We have and more! We are here to tell you what we've been up to this week in our Weekly What's Up segment!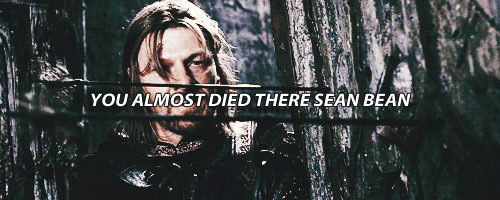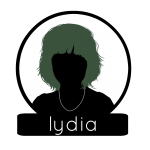 I'm currently on a re-read of The Lord of the Rings and started a fun thing with the IGGPPC called: #IgglesReadLOTR. Basically, people are live tweeting their read along of the books and interacting with each other. I love this series (have read it over 30 times!) and am really enjoying this re-read just as much as ever. Also – poor Sean Bean. Poor Boromir.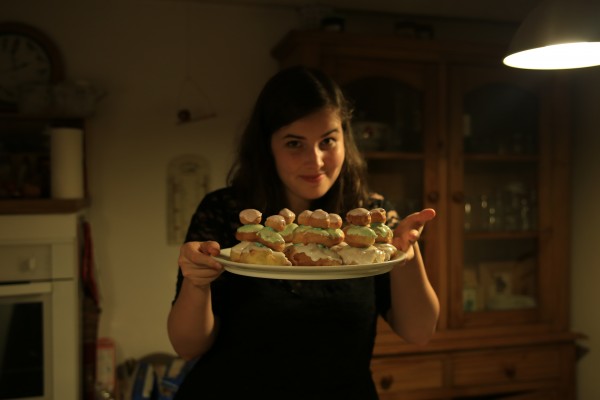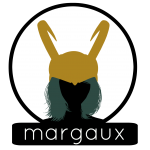 I just got back from an awesome week, and wish I was still there! Each year, some of my closest friends and I, spend a week at someone's house. This year we got to discover a new house in the countryside of France (near Limoges), and it was really refreshing. I can still hear the cows and see the sheep passing by us in the mornings! Anyway, my two friends and I wanted to surprise our host, so we stayed up all night to secretly make The Grand Budapest Hotel Mendl's Religieuse for everyone! Here's the result – needless to say, it was delicious! The recipe will be on the site soon!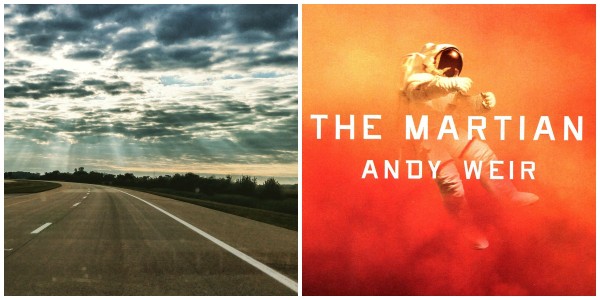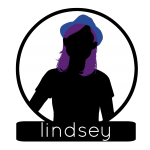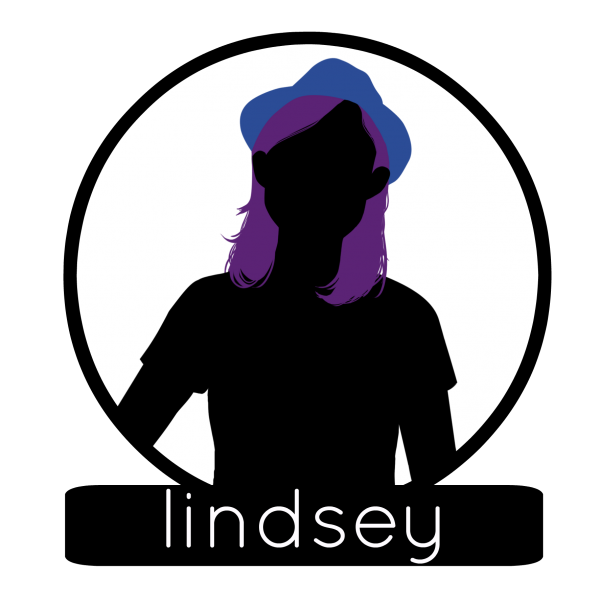 I currently have the longest commute to work than I have ever had. My new teaching position is out in the country and I live in the city so my daily drive is around 35 minutes each way. I never thought I would enjoy a commute like this, BUT it is actually kind of serene. Now that I have a good chunk of time to listen, my Audible App is getting some use again. I am currently loving The Martian by Andy Weir. The story keeps pulling me in, the style of writing is unique (very technical but done in an ingenious manner), and the voice actor pulls off the characters superbly. I highly recommend checking this book out.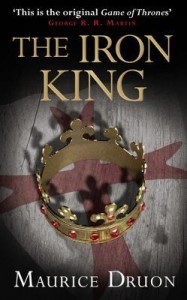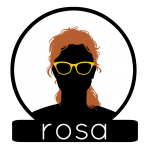 I just started reading The Iron King by Maurice Druon for work. I'm not the biggest fan of historical fiction, so I was a little skeptical about this one, but so far I'm enjoying it. I can definitely see how it got the tagline ("This is the original Game of Thrones") on the cover, although what that mostly does for me is make me wish dragons were part of European Medieval history. If you are into historical fiction or the court intrigue part of Game of Thrones, you might want to check this series out, too.
WHAT'S UP?
WHAT HAVE YOU BEEN UP TO LATELY?
SHARE: