Podcast: Play in new window | Download (Duration: 1:06:47 — 31.1MB)
Last year the inaugural BookCon, was in NYC, but I was unable to make it because of holidays. So this year I grabbed a ticket and boy was it worth it!
Join me and Debbie from the IGGPPC and her podcast You Haven't Seen?! as we discuss the con. Debbie went on Saturday and I went on Sunday so we swapped notes.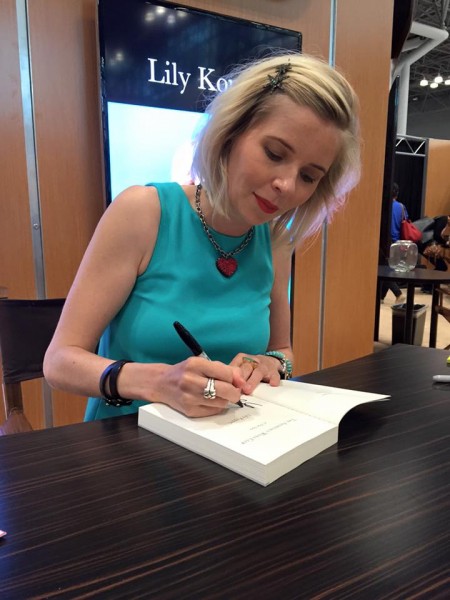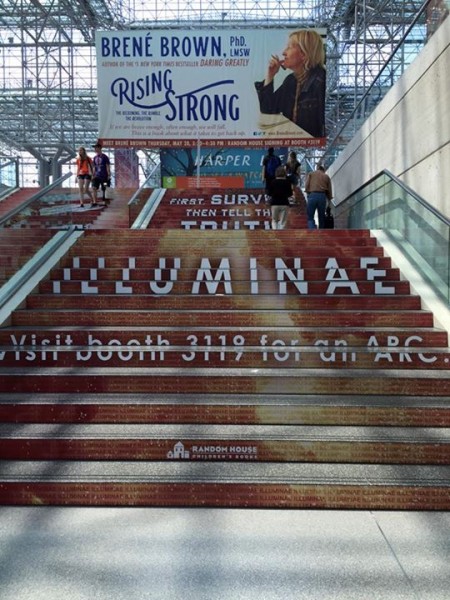 My highlights besides the panel and all the free books, was finding out that the show Astronaut Wives Club is a book too! Can't wait for that show to come out!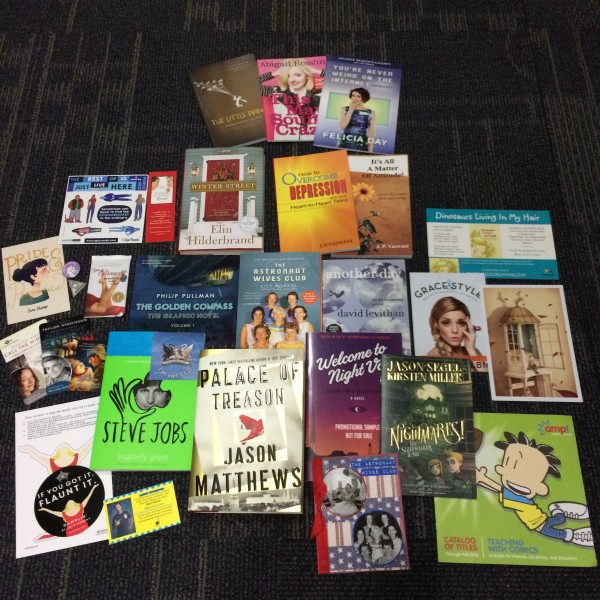 Here are 2 audio recordings of two panels from the con.
Jason Segel and Lev Grossman

+ The Big Bad Theory: Tropes and Archetypes of Evil in Science Fiction and Fantasy with Charlie Jane Anders, David Wellington, Ilana Myer, Michael Buckley, and Scott Westerfeld.
SHARE: