Podcast: Play in new window | Download (25.0MB)
SURPRISE! Charee, Dave (from Pop Culture Case Study), and I decided to chat about Avengers: Age of Ultron as we all saw it on opening night and had lots of opinions.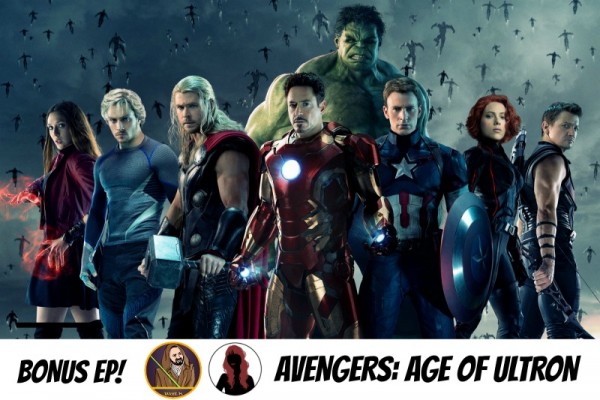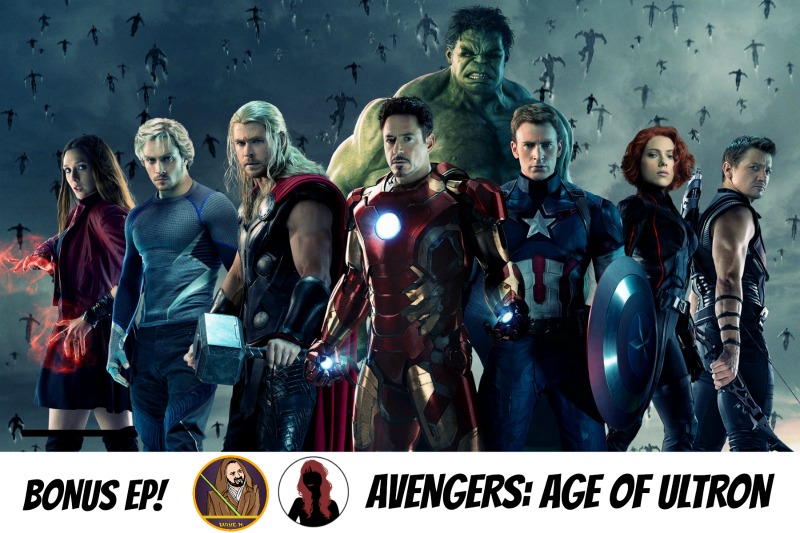 What did you think of the movie? Was it too funny? Had any problems with Black Widow's plots? Are you sad to see some members go? Which Avenger would you be?
Spoilers start at 25:38!
Videos Mentioned:
Black Widow: Age of Me, Marvel, We Know Girls
SNL's Black Widow Movie Trailer

Avengers: Age of Ultron European Press Conference

Jeremy Renner's Hawkeye Song on Jimmy Fallon

Don't forget, we just redesigned some of our Black Widow gear on Redbubble. CHECK IT OUT!
Update: Marvel removed this listing from our store, but we have more great designs. Click it up!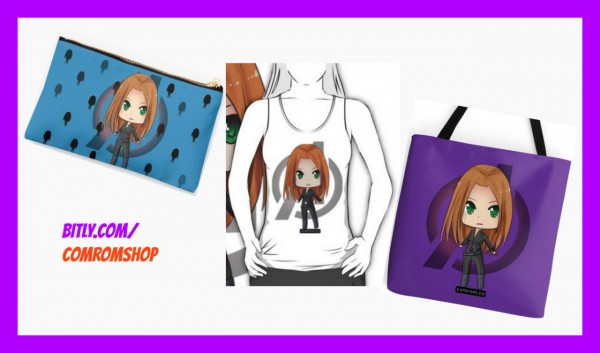 SHARE: