We're barely into the 2014 Fall season and already I am impressed by the quality of the season premieres thus far. Here's a look at the episodes that I thought really stood out so far (readers beware, spoilers ahead):
The Good Wife– "The Line"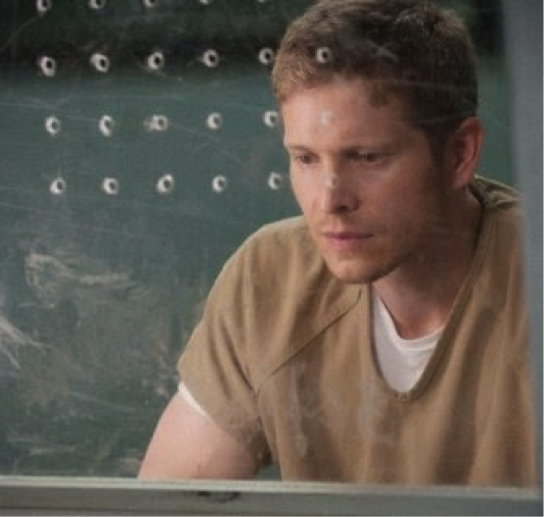 Quality, as ever, on The Good Wife. If season five wasn't incredible and heartstopping enough, The Good Wife season six opener starts with a bang. (Not literally, we already did the character-shooting storyline.) Carey Agos is arrested on drug charges ($1.3 million worth to be exact). Carey maintains his innocence but the district attorney seems to have evidence that says otherwise. (I believe him, seeing as there seem to be a number of motivations for why the DA would be going after him. One of which might even be the concern that Alicia could beat him should she decided to run for office. As if starting your own business isn't stressful enough.) In addition to dealing with her partner's arrest and their disagreements on whether or not Diane Lockhart should move to Florrick/Agos (along with a number of other Lockhart/Gardner/Canning attorneys), Alicia must fend off Eli as he insists that she run for office. We haven't really seen the children so far, and though her family drama has always been interesting, I did not miss them. Things are only going to get even crazier and I can't wait to see where it all goes.
Chicago Fire– "Always"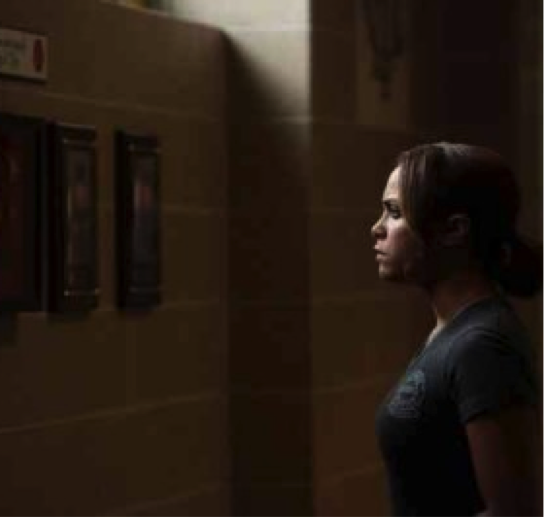 Picking up right where the season finale left off, we find out what happened after the building exploding with our favorite characters inside. And the result: Shay is dead! I am sure many people are upset by this decision but I applaud the writers/executives for having the guts to kill off such a central character (and one of my favorites). It had the impact you hope the death of a major character would have on a series (read more here) and quickly sends Dawson and Severide into a tailspin of depression and guilt. I particularly liked the flashbacks to Shay's history and introduction to the firehouse, it gave the episode the appropriate weight and gave Shay a nice send-off. Whether this event truly causes changes to the TV show or is more of a temporary bump in the road has yet to be determined, but I am regularly impressed by how well this show pulls off serious emotional scenes. Good news too: by being renewed for a third season, the show is all but guaranteed for a season 4 renewal (read why on TVbytheNumbers).
Marvel's Agents of S.H.I.EL.D.– "Shadows"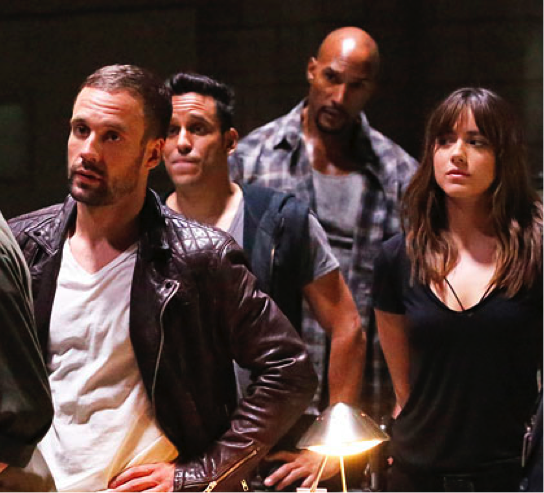 So much changed at the end of last season that I was excited to see where the show would take things this season. Our team went from the biggest spy organization in the world to a ruined shell. There was a traitor in their midst, Fitz was severely injured by said traitor, and some big secrets were spilled (or at least hinted at). So where did that leave us this season? Ward's a prisoner (suicidal/Hannibal Lector-lite in his "well hello, Sky" sort of way), Coulson is in charge and therefore a bit distant, Sky is a full agent (and has bangs), May is as kickass as ever, and Fitz-Simmons…well, Simmons is gone and Fitz is hallucinating and damaged. The true fate of our lovable scientist duo was the big twist of the episode and it was well worth the slower buildup of the episode itself. S.H.I.E.L.D. does a good job with their bait and switches. Let's not forget the excellent sneak peak of Agent Carter and a fantastic guest spot from Lucy Lawless.
New Girl– "The Last Wedding"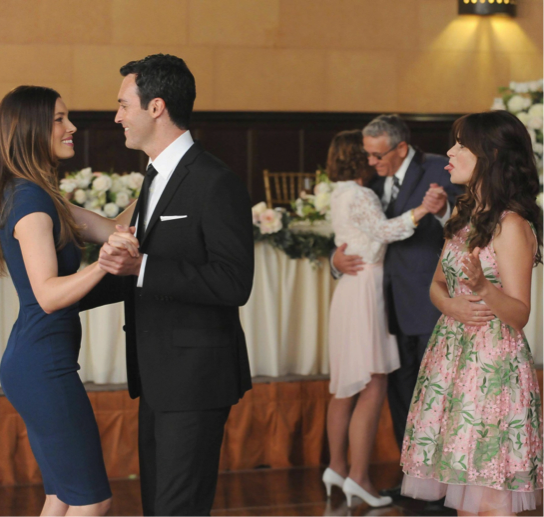 After a very so-so season last year which had main characters Jess and Nick dating, New Girl came back as fresh and funny as it was when it premiered in 2011. It is clear that the Nick-Jess relationship was seriously hampering the show (I dissect what went wrong with their relationship in my post Couples in Comedy, so I won't get into the details here) and I can't wait to see where the show goes from here. Does the series consider Jess and Nick to be each others' lobsters? Only time will tell and I'm not sure I would even buy it. Should the writers choose to pair this couple together again in the future, I hope they can find a way to make the relationship more fun and enjoyable for viewers instead of a major downer. This might mean the characters need to grow up a little, but then they might lose some of the quirky personality that makes us love them. (And thank you for answering my apartment's age-old question: What does Jessica Biel do with her life? Seriously, we have been wondering that for ages now.)
Modern Family– "The Long Honeymoon"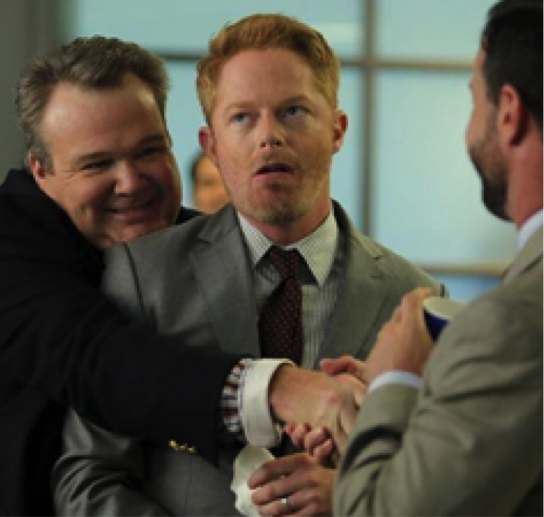 It is not often that a comedy gets me laughing out loud, but when Modern Family is on its game, it really gets me going. This was one of those weeks where the episode was particularly funny and, with each viewing, revealed new gems that I had missed in the previous viewing (the plum gag totally escaped me the first two viewings). Whether it was the regular "Manny!" exclamations of the Mexican relatives on the tablet (which Manny left in the fridge because that seems like the place for your electronics–"Manny, why you freeze the Colombians?" Gloria reasonably asked), the Dunphys' summer of stupidity (Haley isn't religious but she just woke up), or Cam being over the top as usual (that sleeping montage wasn't creepy at all and Lily's excellently timed "Are we done with fairy time?"), this episode had me laughing throughout. Some people found last season to be a bit less consistent, I am hoping that the series premiere indicates a turn for the funnier.
What do you think TV watchers?
Which season premieres have you been particularly impressed with?
SHARE: