Heard of the cult classic Lost? Obsessed with it? Hate it? Have something to say about it? Then you're in luck! :)

We are rewatching Lost and podcasting about it. We're yoinking the structure of Kumail Nanjiani's X Files rewatch podcast and only recording about the episodes we want to rewatch. I'll be your constant and record any episode you'd like, even if it's not one of my favorites (please not the Jack tattoo episode, please not the Jack tattoo episode, please!).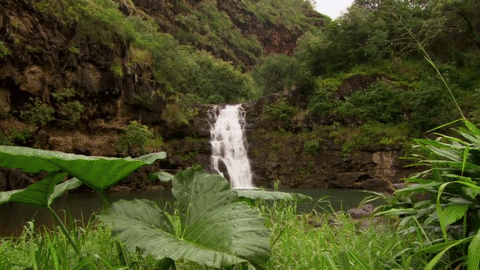 We'd like you to BE ON THE SHOW! So check out our group on Facebook, Common Room Lost Rewatch. All you have to do is push a button and we can get started!
Even if you've never podcasted before, who am I to tell you what you can or can't do? I'll show you the ropes and you'll be set to talk about the Losties, the Others, Dharma, the Island and more!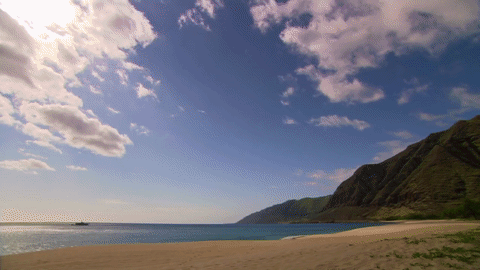 If you've never seen the show before but would like to try and discuss with others, this is a good opportunity! We leave our spoiler chat to the end of the episode.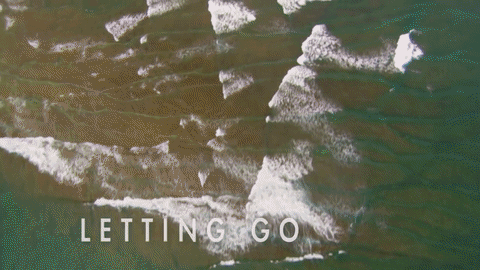 As of February 2016, we are still on season 1 so you can very easily catch up! This is interactive so you can join in on only the episodes you want without worrying about committing for too long. You can do episode 4 or 8, then 15 and 16 even jump to 23 or 42!
Can't wait to podcast with you!
-Hadas
You can watch Lost on Netflix or on Amazon.
SHARE: