With so many iconic characters featured, you have many options when creating a Batman v Superman outfit to wear to the film.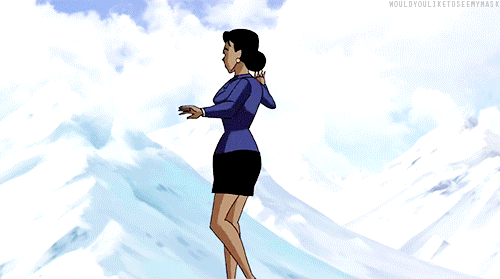 You know what I realized? I have a lot of colors in my closet. Last summer the IGGPPC did a fun camp challenge called Closet Cosplay* and I realized I had a LOT of clothes, accessories, and jewelry to make many outfits happen. So I decided to play around with it for my Batman v Superman outfit.
Batman Outfit -This was fun. Batman has been one of my favs since I was little. I'm pretty sure my parents took me to see the film in theaters or maybe I saw the commercial loads of times because there is a really fun home video of me doing the Joker's laugh. Once a ham, always a ham, and maybe one day a Hamm?
Got my trusty bat headband I got from Etsy maybe 4 years ago. It's my favorite headband. Doesn't slide off, but also doesn't hurt my head like others do. It's thin, which works with the curls.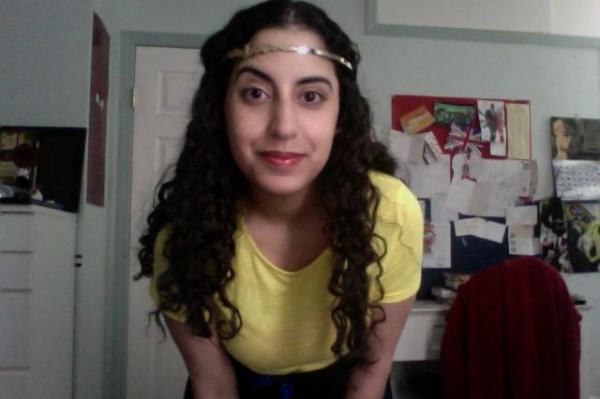 Also, purchased these Batman studs at NYCC 2016. Studs are my favorite way to rep my geek cred without scaring the true weirdos who still think comics and fantasy are "uncool."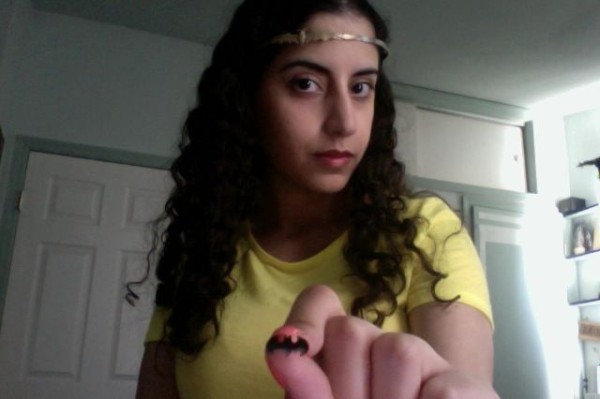 The yellow top is actually a t-shirt dress. I love yellow and RARELY find suitable yellow clothing. Whether it's the shade, the cut, the coverage, or… the shape. It's so thin and formless.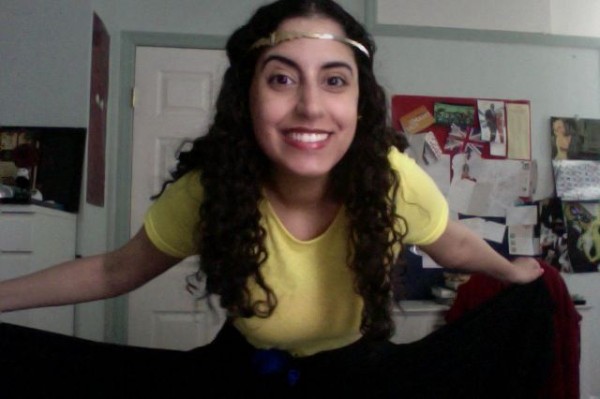 I figured out that wearing a skirt on top of it actually remedies a problem I had. Wearing one of my flowy skirts over this t-shirt dress prevents Marilyn Monroe moments. For reals, it's very efficient.
Not clear in the image is a blue hat clip I put on my skirt to reference the blue Batman colors from the old school costumes.
Superman Outfit (but also really Captain America right?) This is one of my favorite dresses. I actually don't wear it often because it's super tight in the skirt area and I'm not comfortable with that. It's completely knit so I'm not sure how tailoring could help. If I wear really tight stockings underneath it helps.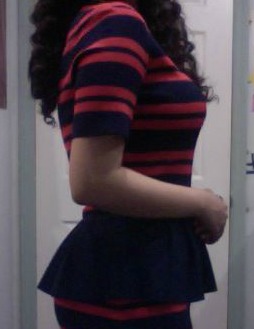 A minus? When I work out and get more toned it gets too loose on top. So why do I even keep this dress? It was super expensive. One of the most expensive pieces in my closet. I was young, I had money, and one day I'll figure this out. For now, it makes a great fancy event subtle cosplay outfit. :)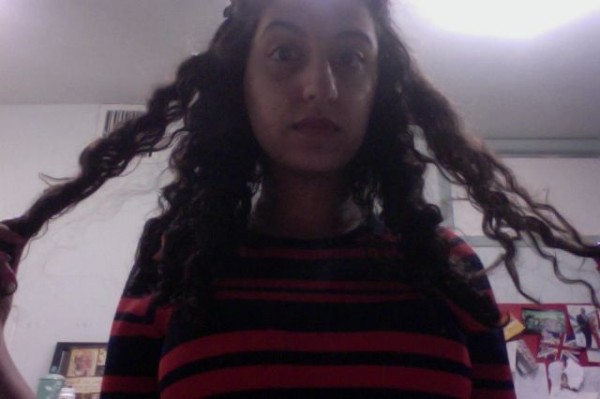 Bonus: Clark Kent Outfit. At Special Edition New York Comic Con I tried something I wanted to do for a long time. Female Clark Kent!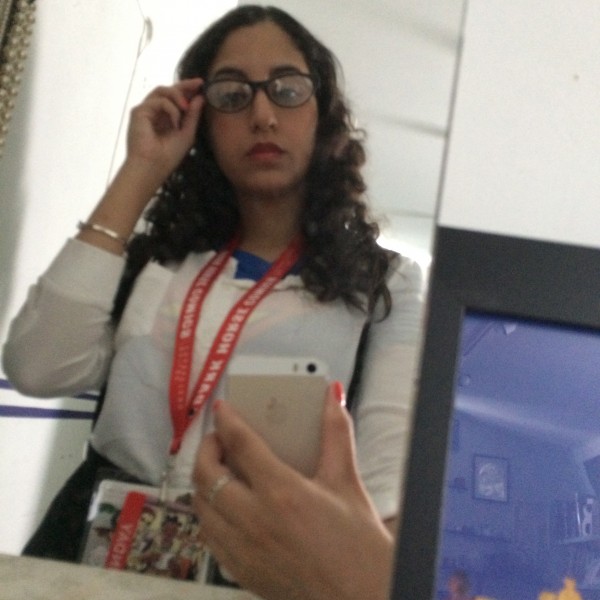 Wonder Woman Outfit
This one was hard to take and then it came out blurry. I only realized a few days later. So I made the most of it! Tried a filter that made it more the shades of the actual BvS color scheme. Look at how gloomy my room looks!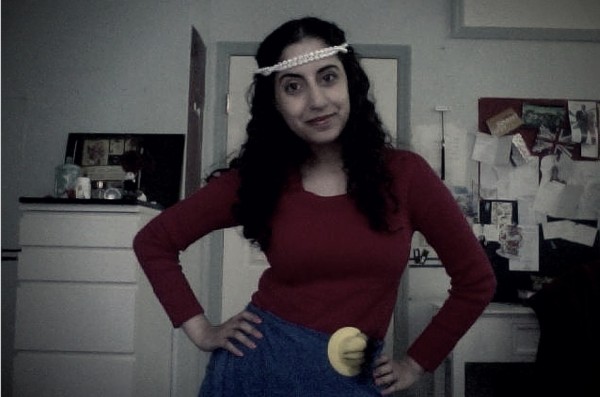 I don't have any gold or yellow belts, so I used one of my favorite subtle cosplay accessories, these hat hair clips!
I couldn't finagle a more accurate tiara so I used one of my costume pearl necklaces and secured this with some hair clips. I did a twirling vid too. I may share it later. :)
Also, please check out this Giphy page of many WW transformations from the tv show.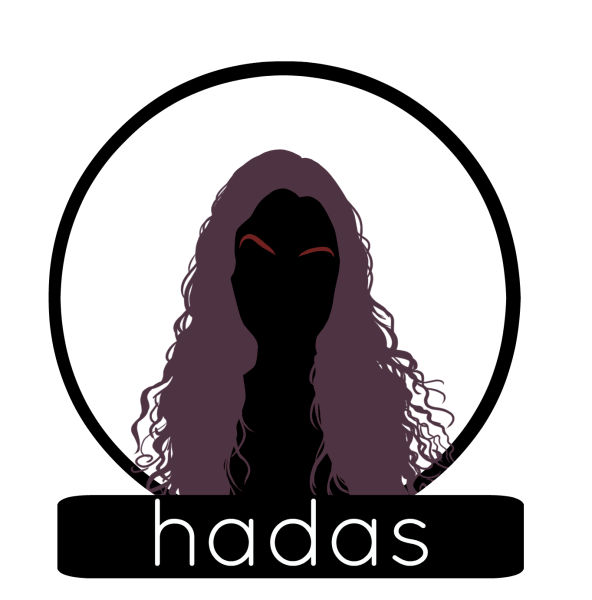 Did You Wear a Batman v Superman Outfit
to See the Film? Show me!
* Here's a quick post I made with the pics from that challenge!
SHARE: