Podcast: Play in new window | Download (12.6MB)
To match our main episode's Indian theme we attempted the Bengali version of Aloo Gobi. See how we made it our own!
Some recipe links:

LINDSEY: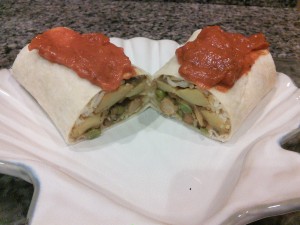 Expertise: Proficient
Ease: Not as intense as some of the Indian Recipes I have tried. Once I put the major vegetables in I was able to cover everything and go work on some things, coming back to stir every so often.
Customizing: I am obsessed with vegetables and I figure the more color a dish has the better. I would add bell peppers and maybe carrots. I did add peas to this recipe. For extra protein I love the addition of chickpeas or tofu. There are some fantastic faux chicken products, though make sure to avoid the breaded versions, the breading falls right off in most dishes like this. I forgot to take a photograph so I actually took a picture of my customization. I needed a super fast lunch the next day so I turned my left overs into a wrap and poured a little store bought curry on top. It was perfect!
Repeatability: I would definitely make this again.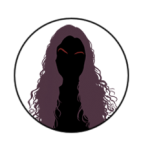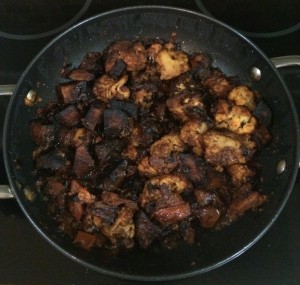 HADAS:
Expertise: Noob
Ease: Not bad, but I did burn many things.
Customizing: The spice containers sold are really large and since I'm not sure whether we'll like or use them again I decided to buy a curry mix and a garam masala mix as they both have many of the ingredients required. I chose to make the potato cauliflower version rather than the Bengali version with cabbage. Also, I saw a cool video for restaurant style Aloo Gobi and decided to try the fried cauliflower and potato part. Since I buy frozen cauliflower florets they kind of exploded in the pan because of the ice pieces hidden inside the florets. Pro Tip! If you're using frozen florets rinse them in warm water and then dry them so the pan full of oil doesn't explode on you.
Repeatability: Sure. The taste was a bit sweet for me so I'd add something to switch it up or pair it with another dish that is more savory possibly. This time I'll try to learn how not to burn potatoes and onions.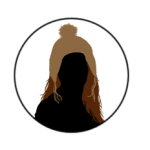 VANESSA:

Expertise: Beginner
Ease: Fairly easy
Customizing: I followed the recipe to the letter – except, I deglazed twice to while cooking the last steps with the potatoes and cabbage.  I think this recipe should have had temperature settings.  For example, while cooking the onions, set the stove burners on low-med like if you were going to sauté onions.  For the potato and cabbage, I set it to low to cook, while stirring every five minutes. Also, I think  mincing the ginger would be better than just chopped and maybe adding a little garam masala for better flavor.  Maybe making this a filling for a dosas  would be good.
Repeatability: Probably not.  I love Indian food and there are two awesome restaurants by me that will gladly make my favorites for me.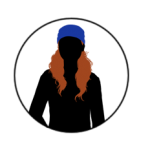 Melissa's Nutritional Tidbit: Aloo Gobi is one of the many cultural staples in Indian cuisine. This recipe calls for turmeric and cumin, two quintessential spices used by Indians around the world. Turmeric is an incredible spice, though pungent and intense if you're not familiar with it (it's a love or hate kind of spice in my experience and I personally love it!). Research shows that India has a lower incidence rate of Alzheimer's and Parkinson's Disease, possibly due to the incredibly high intake of turmeric. Curcumin, a pigment in turmeric that contributes its rich yellow color, may be the source behind this health benefit.  
*Melissa is a Registered Dietician working on her Master's degree in Nutrition Sciences. She'll be popping up wherever we talk about food to help us understand what each vitamin or mineral does and how we can make our meals healthier.
SHARE: