We did a Facebook poll in our group to create a fun playlist of favorite fairy tale songs (see that here!). The ones that received the most votes and fit our definition of fairy tale got into the playlist. Yet we first had to figure out our definition of fairy tale.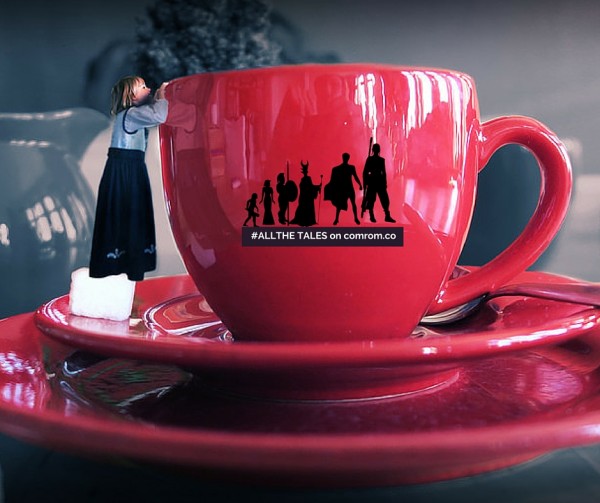 Nicole: I love Anastasia but that's based off of a historical event, what's your definition of fairy tale? Editor's Note: Once Upon a December was on the poll and received 5 votes.
Hadas: Right, I knew that would come up. I'm going to say the movies that are presented to us as fairy tales, folklore, or myths.
The idea of reuniting and magical villains thrown in makes me allow that one in. I do want to hear opinions, though.
Nicole: Personally I consider "fairy tales" either historically from Grimm Brothers or Hans Christian Anderson, so some of the Disney movies but not all. Mythology and folklore cover a broader base in the world (like Aladdin). I think Pocahontas and Anastasia could be considered mythologizing as a retelling of history, but I think it's very different.
Hadas: So just remove those words, consider our theme All the Tales talks about stories that follow similar tropes throughout centuries. The crafting of the stories of P and A are turned into familiar structures rather than clearer bios right?
Don't think I want to be right by arguing this, I want to hear opinions.
Nicole: I think that definition would broaden it even further and encapsulate stories outside of myths and folklore.
Hadas: That is what we're talking about for our event. It started out as fairy tales so we tend to get confused, but we're talking about archetypes that are based in… what tend to be myth, folklore, and fairy tales.
Lydia: Anastasia's bad guy story with magic is actually the creators running with the rumors and beliefs people had of Rasputin. So in a way, they followed a (somewhat biased) biography and then gave it a happy ending.
Hadas: Right I know they followed many ideas and rumors but the story they ended up with was fantastical in elements. Not just fantasy in the sense we use it now, I mean given closure and warm feelings.
Lydia: I still don't see it as a fairy tale, just a reworked history. I don't view things like Prince of Egypt, Pocahontas, etc. as fairytales either. All carry fantastical elements, but as a fairy tale or folklore/myth, they don't fit.
All three I listed are historical; same with Mulan. Maybe a "favorite historical retellings."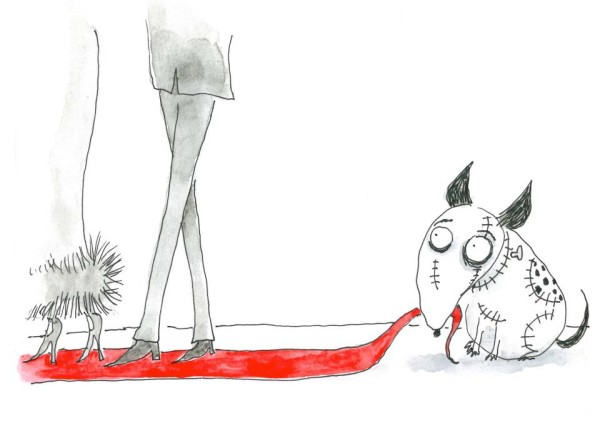 Nicole: What about including some of Tim Burton's works as "modern dark fairy tales?"
Hadas: That's great!
Nicole: Sweeney Todd might fit as an "urban folklore."
Lydia: Songs could work with any of Tim Burton by using the distinct themes from the films.
Hadas: I know I know, I haven't seen any Tim Burton movies (except Beetlejuice and Edward Scissorhands are those TB?) don't the animated ones have songs?
Lydia: Those are. And most of his animated have songs.
(Not Frankenweenie, though.)
Margaux: I also agree with all that! They are history retelling, or idealized version of history, not really fairy tales (for Pocahontas and Anastasia anyway). And Hadas, you should definitely see most of the old work of Tim Burton!! And yes they do have great songs!
What is a Fairy Tale, in Your Opinion?
SHARE: