This is originally from Hungary but it has become a staple in German cuisine or, at least, in my family it is! (Editor's note: I am very tempted to insert many Hungary/hungry jokes, but I won't. -Hadas)
Here's my mum's recipe: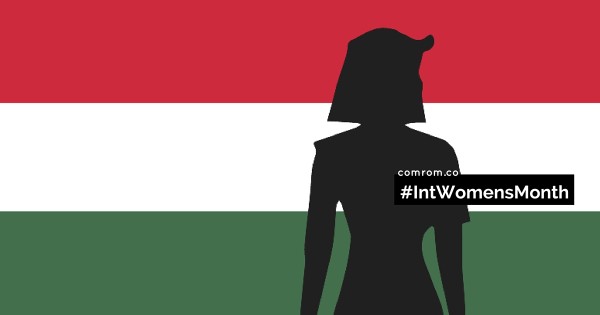 Goulash (Serves 4)
Ingredients:
500g onions
3 garlic cloves
3 Tbsp Oil
750g beef
3 Tbsp paprika powder
Salt
Black pepper
1/2l beef stock
400g bell peppers
4 Tbsp tomato puree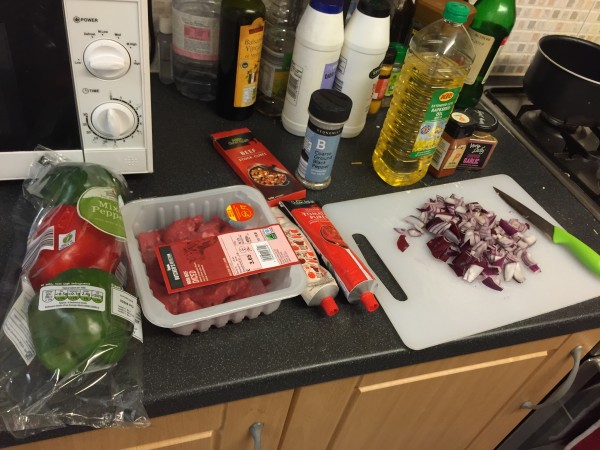 Method:
Peel the onions and the garlic and cut into chunks.
Heat the oil in a large pan.
Dice the beef and fry on all sides.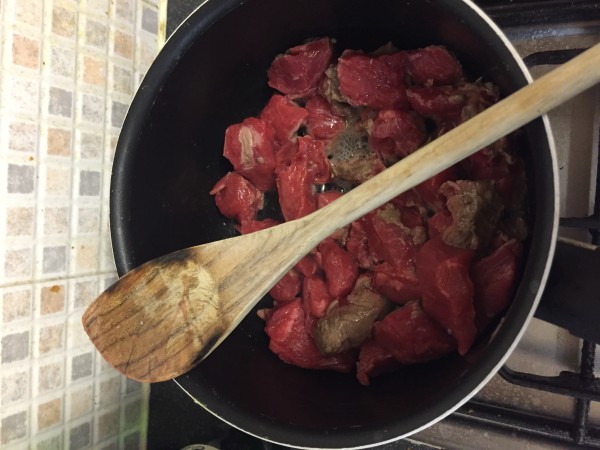 Add the onions and the garlic for a short while.
Then season to taste with salt, paprika powder and pepper.

Also, add the tomato puree and fry briefly.

Now add the stock, put on a lid and leave the Goulash to simmer for at least 1 1/2 hours.

Don't forget to add more liquid if it gets too dry.

Add the bell pepper strips after 70 minutes.
Taste the Goulash and leave to simmer until done.

If you want, you can add cream and puree the sauce. If the sauce isn't thick enough, add some corn starch.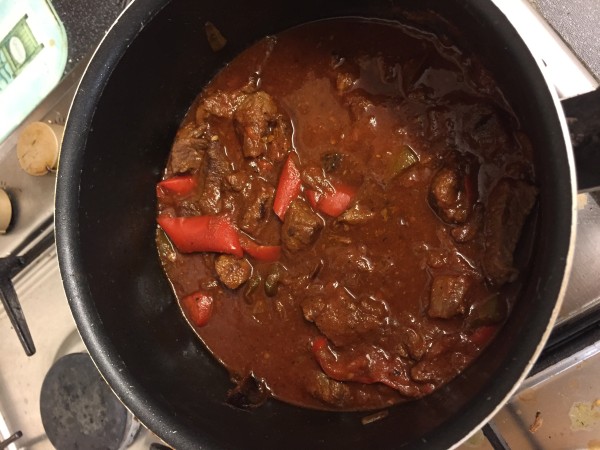 Expertise: Novice
Ease: Easy
Customizing: I usually leave out the onion but I still had one so I added it in anyway. I'd never use 500g though as I can't eat onions very well. I can imagine this could be made with pork, too!
Repeatability: I make it every few weeks. It's a "make on Sunday, eat on Monday and Tuesday" kind of meal for me.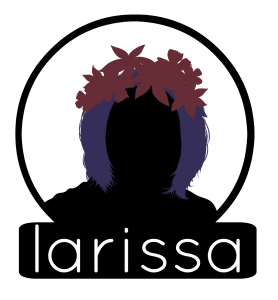 Delicious! 
Enjoy My Traditional Goulash Recipe!
SHARE: