24 weeks ago, I started a little challenge on the advice of our dear Hadas. Women in Film, an organization based in Los Angeles, started the #52FilmsByWomen challenge. What is it you'll ask? Well, you pledge to watch at least one movie made by a woman for a year. Pretty easy right?
I decided to concentrate on Women Directors, for this year at least. Let's keep in mind that "Films by" does not only mean "directed by", it can also mean written by etc… (Editor's note: Margaux will share a post about her progress, this month!)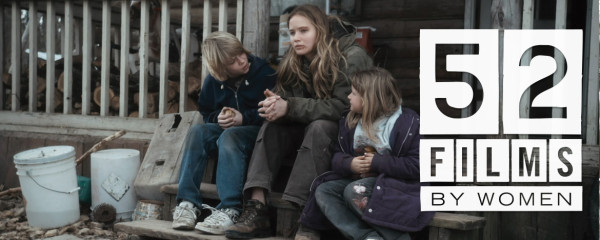 When I started thinking about women directors to make a pre-list of films to watch, I was shocked and disappointed to notice that very few names would immediately pop in my head. International male directors, I can make a huge list in an instant, but international female directors I had to research.
The first names that came into mind were French. It's true that we have a lot of women directors, and you can see many of our actresses behind the camera. Hell, this year at the César -the french equivalent of the Oscars- we had three women nominated in the Best Directors category, out of seven. Sure, it's not a majority, but it's progress and it's awesome!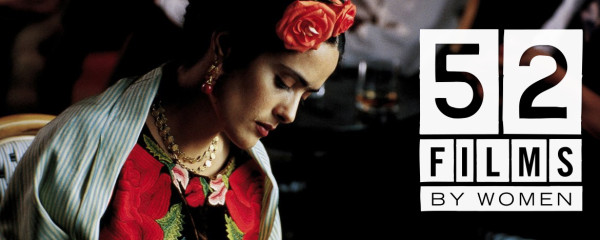 Internationally speaking, I had a little more trouble finding names that weren't Kathryn Bigelow, Angelina Jolie, or Jane Campion.
I'm really happy I started finding a solution to this problem. These past few months, I've discovered so many incredible women and their movies, as well as learning so much from movies I thought I knew. Seriously, I had no clue that American Psycho was directed by a woman, Mary Harron.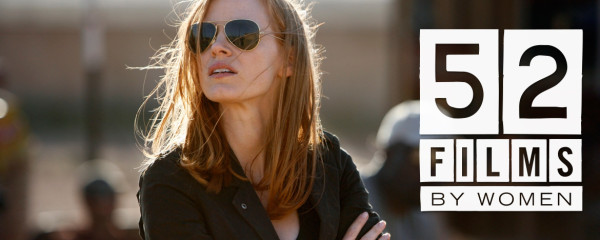 What I love the most in this challenge so far, is the diversity of character represented. From strong willed to scared, from determined to unambitious. It's refreshing to discover so many movies with so many different types of women and situations.
I can't wait to learn and see more as the challenge continues!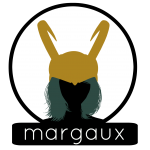 WHAT ARE YOUR FAVORITE FILMS
DIRECTED BY A WOMAN?
If you want to take part in this challenge, just head to Women in Films and take the pledge! Let us know what you're watching!
SHARE: