Podcast: Play in new window | Download (Duration: 52:01 — 23.8MB)
Another oldie but a goodie. Back in November, we consumed a bit too much for Non-Fiction November*. One of the documentaries we watched and recorded about just didn't get edited in time.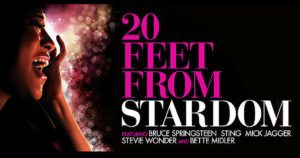 Listen in as Christine, Debbie, Margaux, and I (Hadas) talk about 20 Feet From Stardom. We look at the documentary in terms of presentation and content.
We also indulge a bit and discuss which award we'd love to win. Where we'd put it. Who we'd love to sing back up for and our first concert experiences.
Share your answers in the comments!
For more information about the women mentioned in this documentary check out the official site.
Darlene Love
Darlene Love is a 2011 Rock and Roll Hall of Fame Inductee. She is an acclaimed powerful singer and has performed with Tom Jones, Dionne Warwick, and Elvis Presley. Check out this new music video and song she released in 2015!
Merry Clayton
This is a clip of one of our favorite parts of the documentary. We discovered that Merry Clayton had her hand in creating one of the most popular songs o the last century. Gimme Shelter is what it is because of her. This is a big achievement based on what we learned about backup vocalists and the leaders singers they work with. Listen in and enjoy.
On a more personal note, and as you'll hear on the episode, I was a bit disappointed by this documentary. The presentation seemed unorganized from the visuals to the content. I did enjoy learning a bit more about the music industry I enjoy so much.
What is your favorite music documentary?
Here are some of my personal favorite highlights from Non-Fiction November: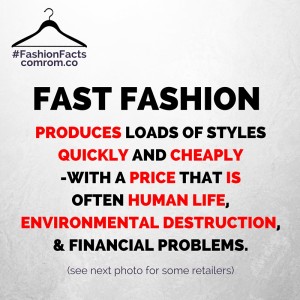 The True Cost– this documentary about the fashion industry, and specifically Fast Fashion, changed the way I think about shopping. The damage we are causing, not only to the environment but to the lives and lifestyle of others is insane.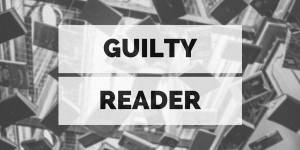 The Life and Times of the Ever Guilty Reader– Lydia shares her experience as a bookworm that just can't love everything. Ever feel that you "should" consume something, but actually find it unbearable? That's totally cool. Lydia explains how she deals with it.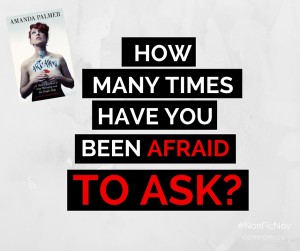 The Art of Asking– the team didn't love this book. Some of us actually had a hard time completing it, but it brought up interesting questions. The episode had a diverse group of women who experienced varying degrees of discomfort with asking for anything. Whether it was the discomfort to simply get the courage to ask, or the discomfort of the reaction to asking boldly.
Also included:
Nappy vs Natural, Chris Rock's Good Hair– a discussion about the documentary and the trends in natural hair.
WWW: Friendship is Magic– a conversation about how internet friendship are real, valuable, and incredible.
SHARE: